What is the meaning behind this holiday?
Engage
Learn some more facts about Memorial Day by watching this Brain Pop video and answering these questions.  Do some more research about this holiday, and with an adult's permission, create a slideshow to share with your family about the meaning of this holiday.
Use the following prompts from createwritenow.com to write a journal entry about Memorial Day:

Think about the words "memory" and "memorial." What meanings do they have for you? How do you remember any of your loved ones who are no longer with you? Do you have any rituals or traditions to keep their memory alive or pay tribute to them? Do you hold on to any keepsakes that remind you of them?
expressions
Can you write a mathematical expression to show the math you would do to keep track of video game scores?  You do not need to evaluate (solve) the expression.  Have your at-home teacher check your work using the information at this link.
Get Moving!
We remember our heroes in the armed forces on Memorial Day.  You can practice this Everyday Hero workout from Darebee to build your own strength!
Create
Memorial Day was also known as Decoration Day because people would put flags and other decorations on the graves of their loved ones.  Today many people decorate their homes for Memorial Day parties.  Here are some craft ideas to create patriotic decorations.
Did you do today's activities?
Push the button below to let us know you've completed the activities below:
Additional lessons are available for this grade level by pressing "More Lessons" above, or selecting a lesson below: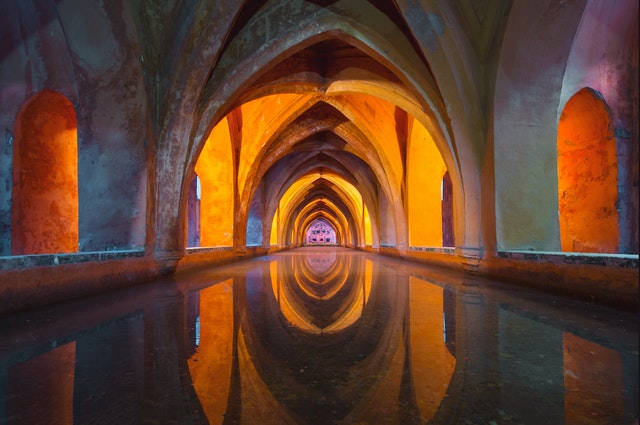 Today's ActivitiesThe events you are living through today will be part of history tomorrow.  Stories people write about parts of their lives can be used by people in the future to learn about the past.  Learn more with this BrainPOP Jr. video. What will your future...