Have you ever dug around in your garden? What did you find? What lives in the soil? Mrs. Munoz loves to dig in the ground, and find earth worms!
Listen
Worms are awesome, and help our garden grow! Let's learn more about Earth worms! Listen to the story "Wonderful Worms" by Linda Glasser.
Write it!
Listen to the story "Diary of a Worm" then write the next journal entry for the worm. Draw a picture that represents your journal entry.
Have an adult write your journal entry for you with a highlighter, then trace over the writing, and draw a picture that represents your next day with your worm.
Draw a picture of your worm, and what they would do on the next day in the journal.
Explore
Use this worksheet to explore, go outside and dig underground! Can you find an earth worm? What other bugs do you see? Let's go on a bug hunt!
Social Emotional Learning
How can you give to others? What can you do to help others in your house, family, or community? Let's learn more with kid president!
Get Moving
Let's sing and wiggle like a worm! Learn a new song about worms, and make up your own movement motions! Wiggle, giggle and have fun like a worm!
Did you do today's activities?
Push the button below to let us know you've completed the activities below:
Additional lessons are available for this grade level by pressing "More Lessons" above, or selecting a lesson below: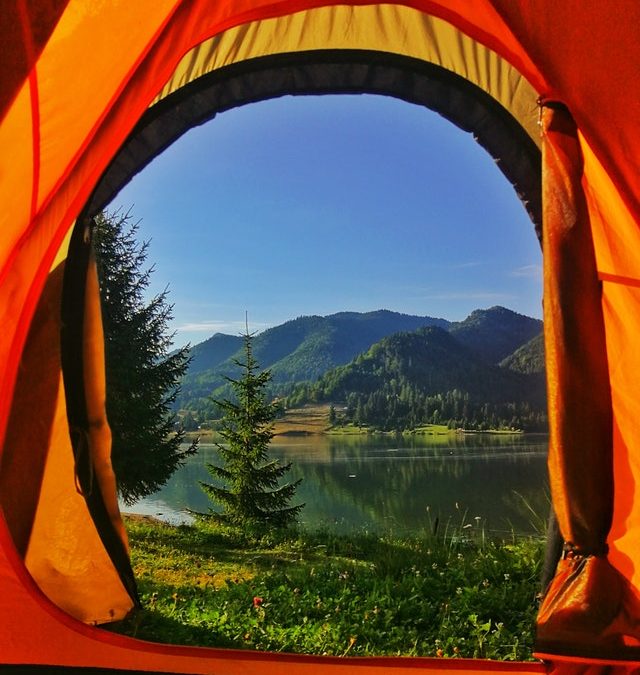 Today's ActivitiesListen to "Curious George Goes Camping."Curious George is a curious monkey. His curiosity sometimes gets him in trouble. In the story, he was very curious about what he thought was a kitty. What was it really? Was this a problem? Use this template to...