Meet a Tree! Let's take a close look at the wonderful trees that bring us such joy. What do you enjoy about trees? They are such fun to climb, photograph when they have flowers, sit under for a picnic or when you're reading a good book, and great to hide behind during that hide and seek game. Let's check them out a little more closely.
Engage
Check out this
dichotomous tree guide
.  Can you find a leaf somewhere in your neighborhood from a tree that you think is native?  Grab one leaf (only do this from a tree that isn't on private property unless it's your own) and go through the guide to see if you can figure out the name of the tree.  Use this
form
to answer questions about any tree, native or not, that you come across.  You can even look up a photo(s) of a leaf on the internet to answer these questions.
Watch this short video to learn about how trees help us.  After viewing, create a tree haiku and send it to your teacher.
Dichotomous key
It would be really awesome if you did the science section before this part so you can get a handle on using a dichotomous key.  Once you use this tree key, you'll see what a dichotomous key is about.  It's where you have two choices as you separate items. 
Go ahead and find a collection that you have at home or outside; different rocks, shells, weeds, games, books, magnets, shoes, it can be anything as long as there is a variety.  Make your own dichotomous key like this one but you can do it on paper.  Split up the items by using your headings.  Here's a slideshow to help you.
Elaborate
Follow this
art tutorial video
from Deep Space Sparkle to learn how to paint a winter tree scene.
Did you do today's activities?
Push the button below to let us know you've completed the activities below:
Additional lessons are available for this grade level by pressing "More Lessons" above, or selecting a lesson below: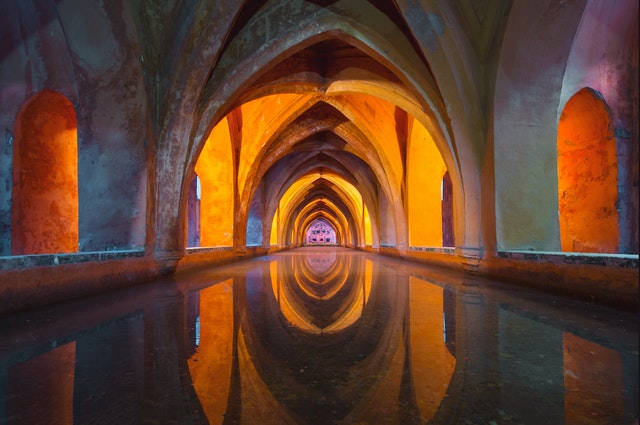 Today's ActivitiesThe events you are living through today will be part of history tomorrow.  Stories people write about parts of their lives can be used by people in the future to learn about the past.  Learn more with this BrainPOP Jr. video. What will your future...