Mrs. Munoz, Mrs. Munoz how does your garden grow? With love, and bells, and happiness all in a row. Create your own poem about growing a garden! Enjoy today's activities about planting a garden, and watching it grow!
listen
Listen to the story – "Lola Plants a Garden" by Anna McQuinn Before you listen to the story – Do you have a garden? What are some things you could grow in a garden?
write it!
Would you rather plant a tree or a flower? Finish this sentence frame "I would rather plant a _____________ because ______________________________. After you finish your sentence, draw a picture that represents your opinion.
Science Journal
Go outside today on a nature walk, and look at all the different flowers. Take your science journal or a piece of paper and draw the (3) flowers.
What color are they? Are they tall or short? How many petals do they have? Be sure to include these details in your drawings. Be safe and walk around with an adult.
reflect
Let's learn about our feelings. Have you ever felt happy, sad, angry, or shy? Do you understand what it means to feel that way? Listen to this charming story about feelings. Then reflect about how you are feeling right now.
Let's act out our emotions. What do you do when you are happy, sad, mad, or shy? Parents – help your child show facial features that represent each feeling.
Did you do today's activities?
Push the button below to let us know you've completed the activities below:
Additional lessons are available for this grade level by pressing "More Lessons" above, or selecting a lesson below: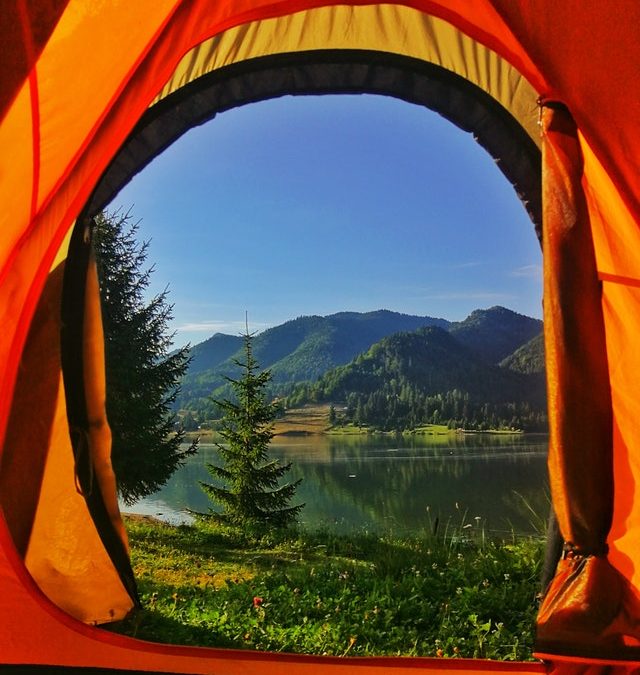 Today's ActivitiesListen to "Curious George Goes Camping."Curious George is a curious monkey. His curiosity sometimes gets him in trouble. In the story, he was very curious about what he thought was a kitty. What was it really? Was this a problem? Use this template to...