As American As Baseball & the Bill of Rights
Spring is here and that usually means baseball and Opening Day!
Opening Day
Read the article about Opening Day from ReadWorks.  Then click on "Question Set" to test what you learned.  Write a one-page paper putting yourself in Billy's shoes.  If you were him would you be content to play where he was or would you be restless and wish you were in the Big Leagues?  Explain your thinking. 
Read a chapter book of your choice for 30 mins and then write a reflection.  Explain the main character. What is he or she like? What's going on in their life? What do they struggle with? Put yourself in their shoes.  How would it feel to be this character in real life?
Bill of Rights
Research the Bill of Rights – What are the first ten Amendments? Create a booklet explaining each one on the right side and draw an illustration on the left side. Also, after researching them, watch this video which will help you remember them. I think you will love the way this teacher helps us remember them!
Get Outside!
Go outside, do some stretches, and then turn on GoNoodle for some fun dancing and exercises! Make up your own dance moves. Be silly and have fun with it- Just try to keep your body moving for 20 mins at a time. Take breaks if you need them!
Did you do today's activities?
Push the button below to let us know you've completed the activities below:
Additional lessons are available for this grade level by pressing "More Lessons" above, or selecting a lesson below: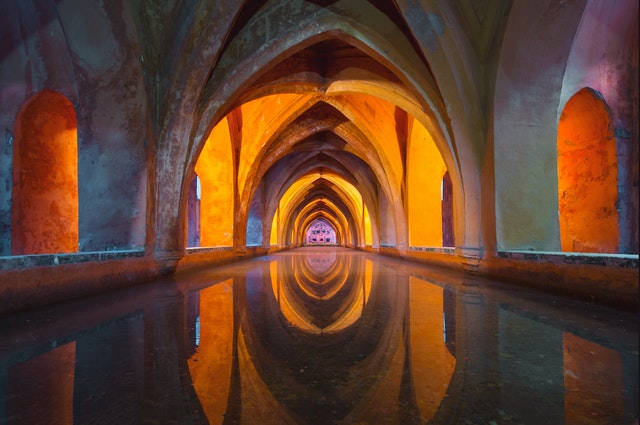 Today's ActivitiesThe events you are living through today will be part of history tomorrow.  Stories people write about parts of their lives can be used by people in the future to learn about the past.  Learn more with this BrainPOP Jr. video. What will your future...