Mrs. Lane's students love writing books! Now that you know all about butterflies, you can author and illustrate a book about yourself--if you were a butterfly. This is great writing and reading pratice! You can enjoy reading your book over and over again when it is finished. You can also research butterfly facts and learn something new about these beautiful insects!
create a book
Create a book that tells about you, as a butterfly. What color would you be? Where would you go? What would you like to do? You may create your own book, or you can use this lined paper.
name that shape
First, let's review solid shapes (3-D shapes) by playing "Name that Shape" with Harry Kindergarten.
Then, go on a shape hunt around your house. Find cylinders, spheres, cones, and cubes!
butterfly facts
Want to learn more facts about butterflies? Watch "Facts About Butterflies, for Kids!"
Can you learn something you didn't know before?
Pay close attention to the video, then write what you learned.
Did you do today's activities?
Push the button below to let us know you've completed the activities below:
You, as a Butterfly In Hand Packet
Additional lessons are available for this grade level by pressing "More Lessons" above, or selecting a lesson below: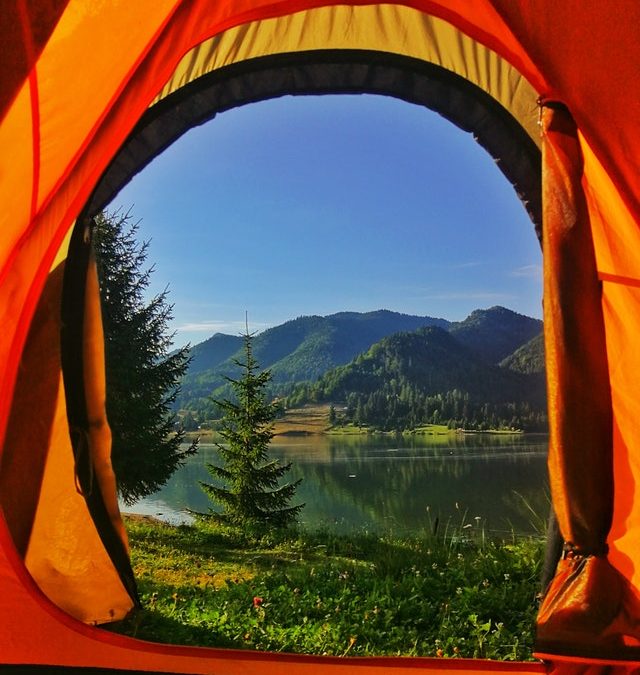 Today's ActivitiesListen to "Curious George Goes Camping."Curious George is a curious monkey. His curiosity sometimes gets him in trouble. In the story, he was very curious about what he thought was a kitty. What was it really? Was this a problem? Use this template to...