The Very Hungry Caterpillar
All kindergarteners love, "The Very Hungry Caterpillar". Today you will watch a tiny caterpillar grow and change until it becomes a caterpillar. Then, you can create a beautiful butterfly mask to wear as you act out the changing caterpillar. Mrs. Lane will be painting her mask today, too!
Sight words
Draw and Write Sight Words.
Use the following sight words to write sentences: they, have, this, here, for, said
Then, illustrate your sentences.
If you need lined paper, you can download it here.
Use the sentence tracing worksheet to trace sentences using these sight words.
Parents: Ask your child to dictate a sentence to you using the sight words. Write it on the lined paper with a highlighter, then ask your child to trace over it.
butterfly dance
Create a beautiful butterfly mask. Put it on and dance like a butterfly to the butterfly dance!
Did you do today's activities?
Push the button below to let us know you've completed the activities below:
The Very Hungry Caterpillar In Hand Packet
Additional lessons are available for this grade level by pressing "More Lessons" above, or selecting a lesson below: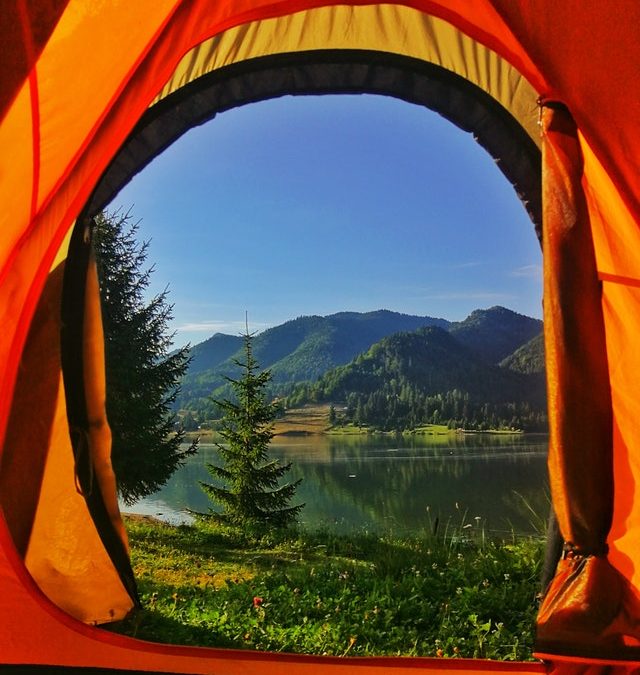 Today's ActivitiesListen to "Curious George Goes Camping."Curious George is a curious monkey. His curiosity sometimes gets him in trouble. In the story, he was very curious about what he thought was a kitty. What was it really? Was this a problem? Use this template to...