Thirteen Colonies: The Constitution
Having a set of rules and laws is pretty important! It tells our country, states, schools, and other organizations how to work. It also tells us the rights that all citizens have, and the values our country upholds. Let's learn about the history of the United States Constitution.
Brain Teasers
Brain Teasers! Challenge yourself to solve these math puzzles. Share one or more with someone else and explain your thinking.
Leveled learning extension 1: Reinforce your math skills with these pages which offer more basic math problems!
Leveled learning extension 2: Tease your brain with these worksheets to target foundational math skills!
History
The Bill of Rights are the first 10 amendments in the Constitution that outline the basic rights of citizens. Play the "Do I Have a Right?" game from BrainPop where you'll run your own law firm.  *Make sure to choose the Bill of Rights version once you start a new game.
Play the "Race to Ratify" historical simulation from iCivics! You'll drop into 1787, where the ink is still drying on the new Constitution. Will it be ratified and become law of the land, or will it fall into the dustbin of history? The fate of the young nation is in your hands!
Be Creative
The first part of the Constitution is called the Preamble, which begins with the famous words, "We the People".  Listen to the
"Preamble Song"
from School House Rock. It's a classic! Then illustrate the Preamble in 9 squares,
like this
.
Did you do today's activities?
Push the button below to let us know you've completed the activities below:
Additional lessons are available for this grade level by pressing "More Lessons" above, or selecting a lesson below: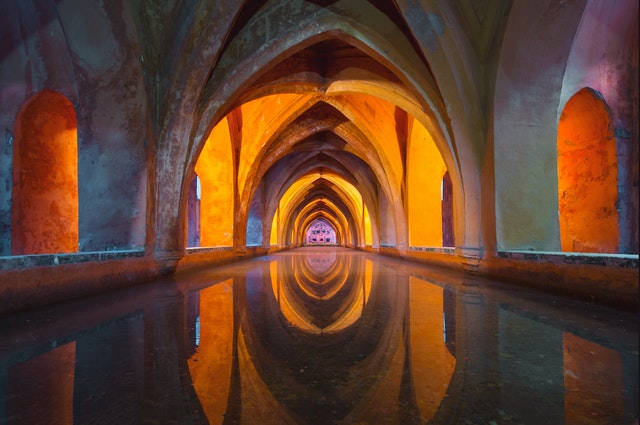 Today's ActivitiesThe events you are living through today will be part of history tomorrow.  Stories people write about parts of their lives can be used by people in the future to learn about the past.  Learn more with this BrainPOP Jr. video. What will your future...