Thirteen Colonies: Declaration of Independence
Let's explore one of the most foundational historical documents in American History. It is perhaps one of the most famous documents of the birth of the United States, and holds some of the most famous statements about freedom and equality in our nation's history: "We hold these truths to be self-evident, that all men are created equal, that they are endowed by their Creator with certain unalienable Rights, that among these are Life, Liberty and the pursuit of Happiness."
Engage
Why do we celebrate Independence Day on July 4th? Let's go back in time to 1776 to learn how the thirteen colonies rallied to form a new nation. Watch the video or read the book from Scholastic's Tru Flix.
Then show what you know by taking this quiz.
Brain Teasers
Brain Teasers! Challenge yourself to solve these math puzzles. Share one or more with someone else and explain your thinking.
Leveled learning extension 1: Reinforce your math skills with these pages which offer more basic math problems!
Leveled learning extension 2: Tease your brain with these worksheets to target foundational math skills! 
Activate!
Would you stand up for a cause just like the founders of the Declaration of Independence? Play the "Activate" game from iCivics, where you'll run your own campaign for positive change in your community. Will it turn into a national movement?
MAP IT!
Can you pick out the 13 colonies on a map? Test your geography skills with this 13 colonies map quiz.
Try it!
The Declaration was a handwritten colonial document, written in old cursive. See if you can match the handwritten letters to the typed letters. Then try your hand using this alphabet. Can you write your name in 18th century cursive?
Did you do today's activities?
Push the button below to let us know you've completed the activities below:
Additional lessons are available for this grade level by pressing "More Lessons" above, or selecting a lesson below: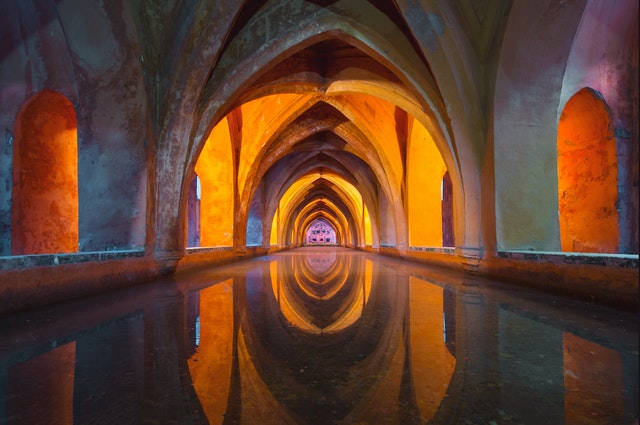 Today's ActivitiesThe events you are living through today will be part of history tomorrow.  Stories people write about parts of their lives can be used by people in the future to learn about the past.  Learn more with this BrainPOP Jr. video. What will your future...