This lesson series comes from Tyler Vogel, from Curtis Creek Elementary School.
Engage
First, think about what the word "gratitude" means to you. Write down whatever idea you have about the word's meaning. You can even change your answer as you watch the video.
Save this piece of paper for after you watch the video below. 
Second, watch this video on gratitude from Steve Hartman (and his kids). Kindness 101 with Steve Hartman: Gratitude.
Third, after you watch the video, try making a list of at least ten things for which you are grateful. Make the list as long as you can! Better yet, if there are any people on  your list, find them and thank them for the difference they have made in your life. You can express your gratitude in person, through email, a phone call, or even through writing a letter or drawing them a picture. I'm sure that they will be grateful for you expressing your gratitude.
math
We are grateful for brains to help us figure out tough problems, and the attitude to persevere when we cannot find an answer quickly!   Practice a growth mindset with the problems on this worksheet.
Leveled learning extension 1: Reinforce your math skills with these pages which offer more basic math problems! 
Leveled learning extension 2: Tease your brain with these worksheets to target foundational math skills!
let's move!
Staying Positive  When you fall, get up, oh, oh!  Grab some family members and dance along!
create!
We feel grateful when we list the things for which we are thankful.  Try making this origami ninja star thankful ornaments.
Did you do today's activities?
Push the button below to let us know you've completed the activities below:
Additional lessons are available for this grade level by pressing "More Lessons" above, or selecting a lesson below: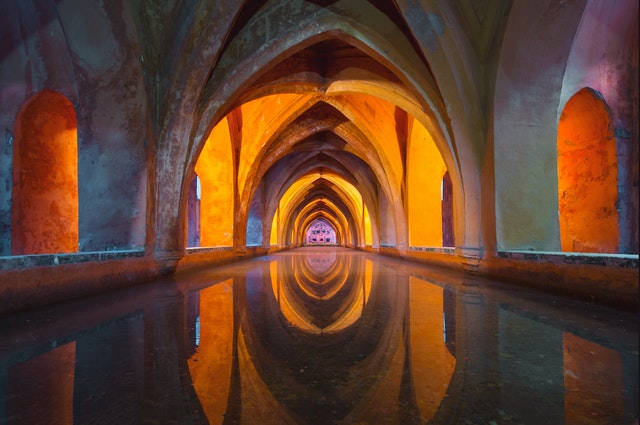 Today's ActivitiesThe events you are living through today will be part of history tomorrow.  Stories people write about parts of their lives can be used by people in the future to learn about the past.  Learn more with this BrainPOP Jr. video. What will your future...