Kindness 101: Friendship This lesson series comes from Tyler Vogel, from Curtis Creek Elementary School
friendship
First, think about what the word "friendship" means to you. Print out the note-taking worksheet, Blank Fillable Notes Template and write down a sentence or two on the lines at the bottom of the worksheet. 
Second, watch this video on friendship from Steve Hartman (and his kids). Pause the lesson after each video segment within the lesson, take a few notes about how friendship was shown in each one.
Third, try the activity Steve and Meryl discuss at the end of the lesson!
If you can't print out the note-taking worksheet, you can take notes on any paper. Or if you just want to watch the videos and try the activity at the end, that's okay, too!
Brain Teasers!
Challenge yourself to solve these math puzzles. Share one or more with someone else and explain your thinking.
Leveled learning extension 1: Reinforce your math skills with these pages which offer more basic math problems!
Leveled learning extension 2: Tease your brain with these worksheets to target foundational math skills!
get moving
Friendship Plank Challenge. Choose one of the plank positions from this Darebee workout and have someone at home time you as you hold your plank as long as you can.  Write down your time and challenge a friend to do better!
Make It!
You can stay in touch with your friends even if you're not together at school every day!  Make a card, maybe with a best friends cupcake drawing like this one, and mail it to a friend.
Did you do today's activities?
Push the button below to let us know you've completed the activities below:
Additional lessons are available for this grade level by pressing "More Lessons" above, or selecting a lesson below: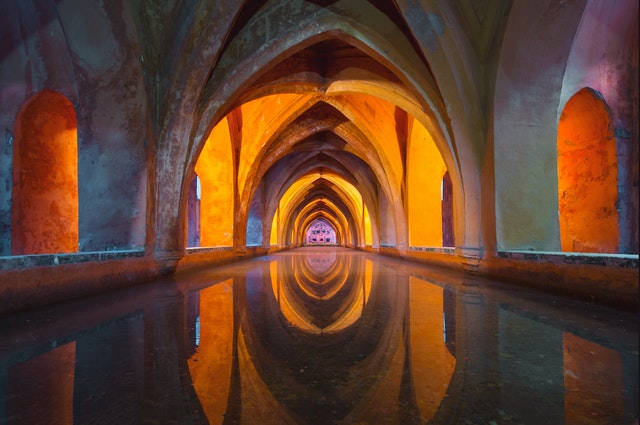 Today's ActivitiesThe events you are living through today will be part of history tomorrow.  Stories people write about parts of their lives can be used by people in the future to learn about the past.  Learn more with this BrainPOP Jr. video. What will your future...