Well we have been learning a lot about push and pull! Let's see what else we can discover!
math
Working with and writing numbers in the teens; use the worksheets, be sure to say the numbers the say-ten way, too.
Homemade Play-doh
If you love to spend time with your kids and play with play-doh, you will love this recipe for homemade play-doh. Learn to make your own play-doh at home and have a wonderful time with your little ones.
Once you have made your Play-doh,  time to do some more science.
let's move
This song for kids about forces teaches children that a force either pushes or pulls and forces make things move.
Dance with Pushes and Pulls.
Did you do today's activities?
Push the button below to let us know you've completed the activities below:
Pushes and Pulls In Hand Packet
Additional lessons are available for this grade level by pressing "More Lessons" above, or selecting a lesson below: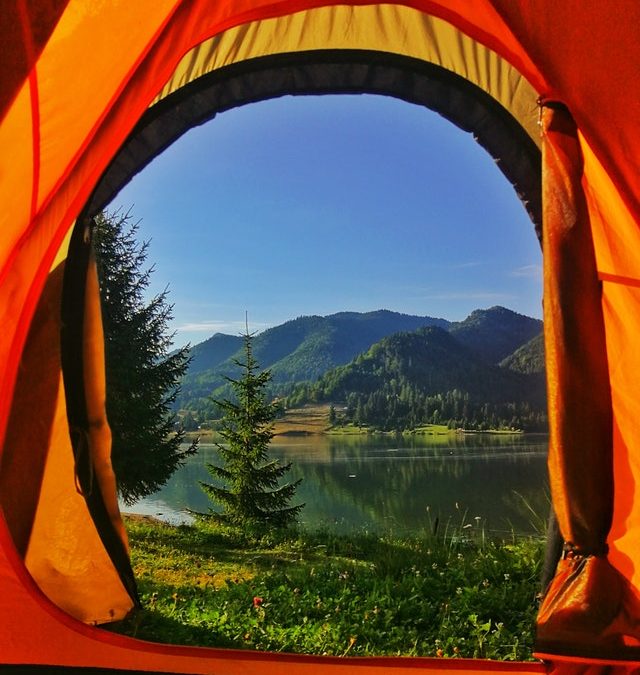 Today's ActivitiesListen to "Curious George Goes Camping."Curious George is a curious monkey. His curiosity sometimes gets him in trouble. In the story, he was very curious about what he thought was a kitty. What was it really? Was this a problem? Use this template to...