U.S. Natural Regions and Architecture
U.S. Natural Regions and Architecture As people traveled west across the United States, they encountered many different natural regions with different climates. Pioneers learned to build homes using the natural resources they found and designed their home to deal with the weather throughout the year.
Read it! Write it!
Use the map on page 14 and the precipitation data tables on page 15 of "Nature and Newcomers" to answer these questions about the climate and resources across the United States.
Humans design houses that are adapted to the climate of their region.  Use these pages to explore different types of architecture for different regions of California.  Can you build a model of a home designed for a particular climate?  Watch this story read by Mrs. Dunlap and learn more about the Architecture Expo.
Brain Teasers!
Fraction Practice!  Work on your fluency with operations with fractions with this worksheet.
Leveled learning extension 1: Reinforce your math skills with these pages which offer more basic math problems! 
Leveled learning extension 2: Tease your brain with these worksheets to target foundational math skills! 
Physical Education
It's the Ultimate! Frisbee, that is!  Learn some basics of throwing a frisbee with this video, and if you have a frisbee at home, practice with a family member.
Did you do today's activities?
Push the button below to let us know you've completed the activities below:
Additional lessons are available for this grade level by pressing "More Lessons" above, or selecting a lesson below: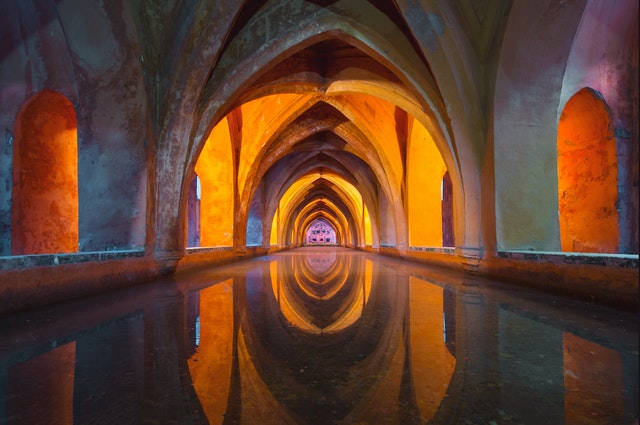 Today's ActivitiesThe events you are living through today will be part of history tomorrow.  Stories people write about parts of their lives can be used by people in the future to learn about the past.  Learn more with this BrainPOP Jr. video. What will your future...