Another way in which objects move, is with a pull. Let's learn more about the force or motion called a 'pull'
draw
Kindness: Were the characters in the story being kind? Explain. What can you do or do you do to be kind? Draw a picture of how you can show kindness.
Did you do today's activities?
Push the button below to let us know you've completed the activities below:
Additional lessons are available for this grade level by pressing "More Lessons" above, or selecting a lesson below: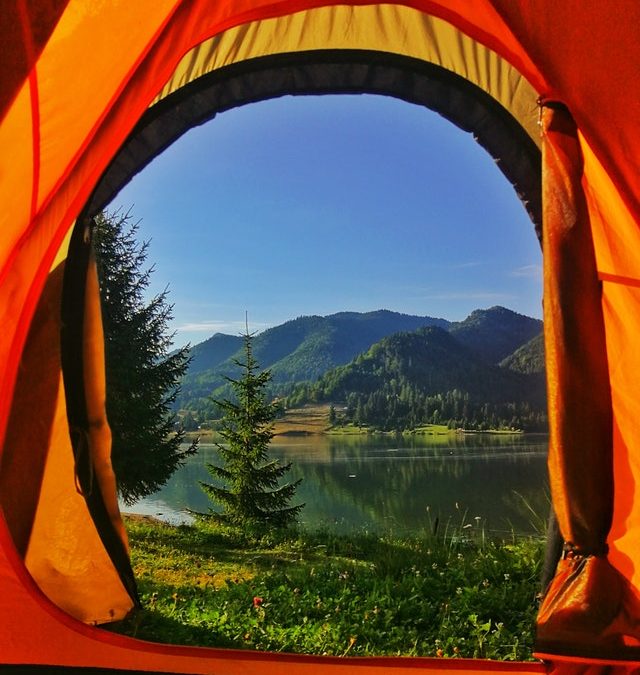 Today's ActivitiesListen to "Curious George Goes Camping."Curious George is a curious monkey. His curiosity sometimes gets him in trouble. In the story, he was very curious about what he thought was a kitty. What was it really? Was this a problem? Use this template to...