U.S.Geography and Route 66
U.S.Geography and Route 66 As people moved westward across the United States, they encountered many different natural regions with different climates.
Read it! Write it!
Ho! For California!  Read the diary entries on pages 2-6 of "Nature and Newcomers".  Using the map on page 7, fill in this worksheet, then, using the information you learned, write a paragraph about how traveling west on a highway like Route 66 would be different than traveling on one of the overland trails in the 1800's.  
During the years that Route 66 was a very popular road, there were many roadside attractions and restaurants called "diners" along the way.  Watch this art tutorial to learn how to make art inspired by a diner sign using scraps of colored paper, crayons, and watercolor paints.
Brain Teasers!
Brain Teasers! Challenge yourself to solve these math puzzles. Share one or more with someone else and explain your thinking.
Leveled learning extension 1: Reinforce your math skills with these pages which offer more basic math problems! 
Leveled learning extension 2: Tease your brain with these worksheets to target foundational math skills!
Did you do today's activities?
Push the button below to let us know you've completed the activities below:
Additional lessons are available for this grade level by pressing "More Lessons" above, or selecting a lesson below: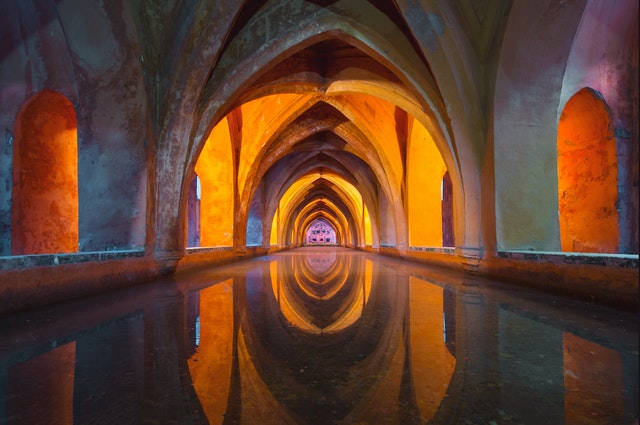 Today's ActivitiesThe events you are living through today will be part of history tomorrow.  Stories people write about parts of their lives can be used by people in the future to learn about the past.  Learn more with this BrainPOP Jr. video. What will your future...