One of the ways objects move is with a push. Let's learn more about this force of motion.
Listen/Read
It was a snowy day. Anna and her little brother Marco had a sled. Find out what happens by reading, "A Big Push".
measure
Push Investigation. Gather objects from around the house. Find different sizes, different weights. Push the object. Use a nonstandard unit to measure how far each object moves with the push. Record your data on the template.
What do you notice? Do all big objects move farther than small ones. Are all heavy objects big?
pinwheeel
Make a pinwheel. How do you make the pinwheel move? What happens when you blow on it? How could you describe that movement? What would blowing on it be called?
let's move
Enjoy the Theater Arts while you move! Play the "Push and Pull" Drama game! Directions are in today's In-Hand packet.
Did you do today's activities?
Push the button below to let us know you've completed the activities below:
Additional lessons are available for this grade level by pressing "More Lessons" above, or selecting a lesson below: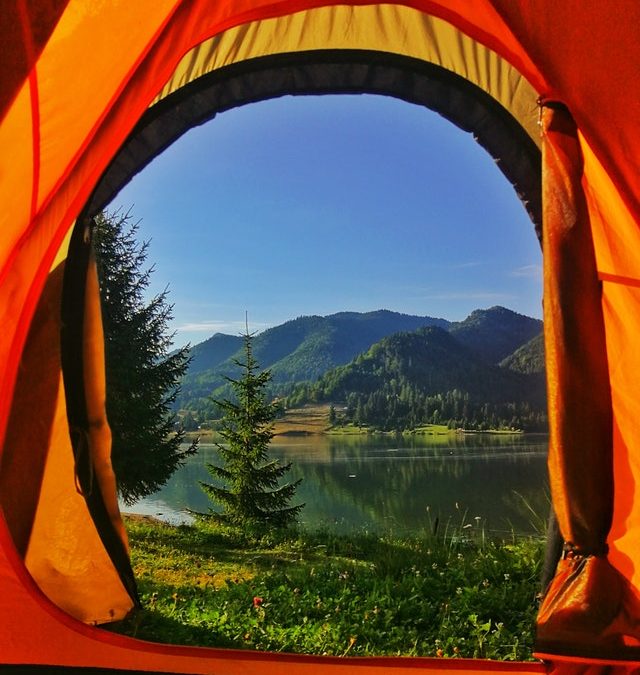 Today's ActivitiesListen to "Curious George Goes Camping."Curious George is a curious monkey. His curiosity sometimes gets him in trouble. In the story, he was very curious about what he thought was a kitty. What was it really? Was this a problem? Use this template to...