Hello! Mrs. Lewicki is always noticing and wondering. I have been noticing things moving all around me and am wondering how things move. Let's start learning about how things move.
write
Retell the story and make a list of what moved; what happened in the beginning, middle end? What do you notice about how the objects moved?
weight
Heavy versus Light; which weighs more? Less? What would a balance look like if the objects weighed the same–were equal? Use this worksheet to think about it!
Investigation
Use these instructions and try laundry basket races; one person in basket, one pushes, against another team if possible.
pushing
Have you ever heard anyone say 'You are pushing it right now?' What do you think that means? Do you think it is a good or bad idea? Why?
move it!
Play some "Move It" music and do a mirror dance with a partner, using pushing movements–hands to hands, back-to-back, knee to knee, and also just move your body to the beat of the music. If you like drawing, learn how to draw heavy equipment that creat pushes and pulls! The directions are also in the In-Hand Packet.
Did you do today's activities?
Push the button below to let us know you've completed the activities below:
Push and Pull In Hand Packet
Speech & Language
Conversation starters: Conversation Starters: What does it mean to be a friend? What happens when you try to talk to someone and they aren't paying attention? What can you do get someone's attention if you want to talk with them? What feelings do you see the cat have in the story? What feelings do you see the mouse have in the story?
Additional lessons are available for this grade level by pressing "More Lessons" above, or selecting a lesson below: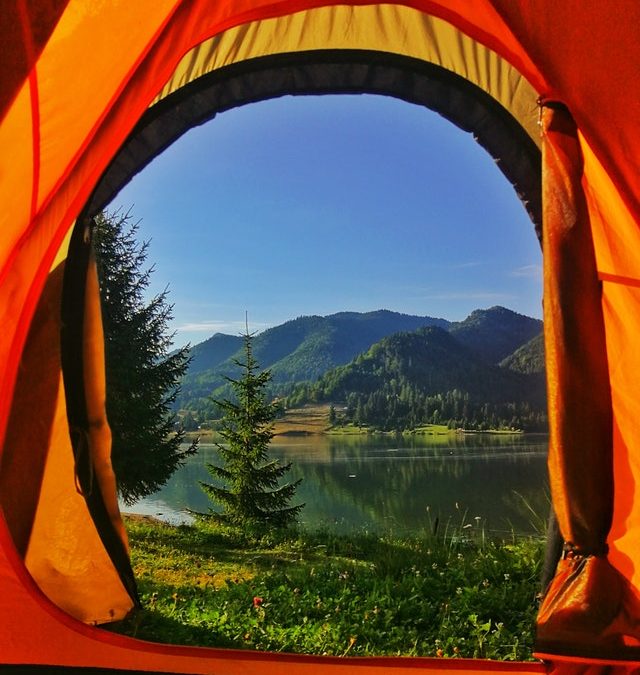 Today's ActivitiesListen to "Curious George Goes Camping."Curious George is a curious monkey. His curiosity sometimes gets him in trouble. In the story, he was very curious about what he thought was a kitty. What was it really? Was this a problem? Use this template to...