Community Helpers – Construction Workers
Construction Workers help to build in their communities. Can you think of a time when you saw construction workers at work? What were they building? What tools were they using? Let's learn more about construction workers. Today, you can be a construction worker as well! Let's learn how!
Listen/Read
Theme: Community Helpers – Listen to the story "Tinyville Town Gets to Work". Can you make a list of all the community helpers in the story? How do these helpers help the town?
write
Retell the story of Tinyville, write and draw pictures to tell what happened in the beginning, middle, end of the story.
construct
Let's play a game! Construct a tower using legos. Roll a dice to see how many legos to use. Count the legos and build your tower. Then the next person can take a turn. Who's tower is bigger? Who's tower is smaller? On your next turn, continue to build on your original tower. Keep going until all of your legos are gone.
design
Time to work as a construction worker and construct a new bridge for Tinyville town. Use recyclable items around your house. When you are done constructing, place some cars on top. Will your structure hold the cars of Tinyville? If not, what can you do to change your design?
community
What is Construction? Watch this quick video to learn more about construction workers, and how they help their communities. Gather some ideas on how to construct your bridge for Tinyville.
build
Use Play-Doh and popsicle sticks to build a skyscraper. How tall can you build your building?
Did you do today's activities?
Push the button below to let us know you've completed the activities below:
Community Helpers – Construction Workers In Hand Packet
Speech & Language
Conversation starters: Conversation Starters: What does it mean to be a friend? What happens when you try to talk to someone and they aren't paying attention? What can you do get someone's attention if you want to talk with them? What feelings do you see the cat have in the story? What feelings do you see the mouse have in the story?
Additional lessons are available for this grade level by pressing "More Lessons" above, or selecting a lesson below: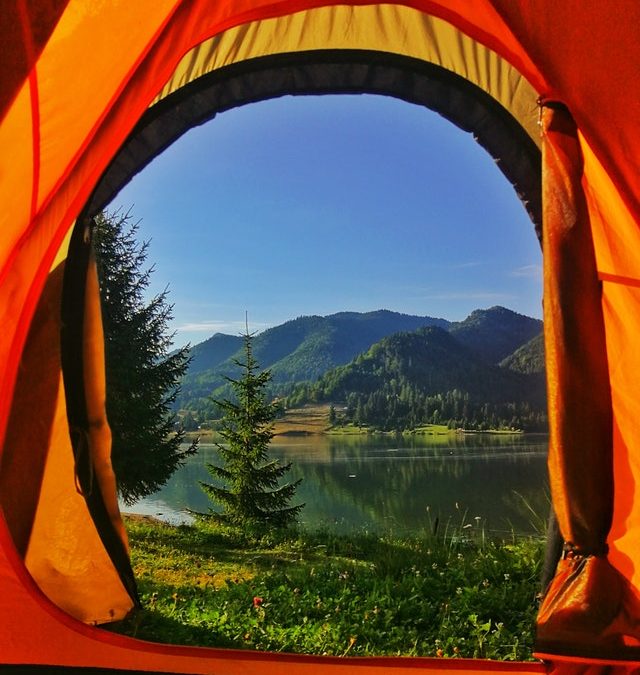 Today's ActivitiesListen to "Curious George Goes Camping."Curious George is a curious monkey. His curiosity sometimes gets him in trouble. In the story, he was very curious about what he thought was a kitty. What was it really? Was this a problem? Use this template to...