Community Helpers – Police
Police Officers serve and portect their community. They uphold the laws, and make sure the citizens of the community are safe! Let's learn more about police officers.
write
Finish this sentence, If I were a Police Officer I would help my community by ___________________ .
Play
Will the driver get away with speeding, or with the policeman catch him first? Play the game – Stop the Speeding Car to work on number fluency.
Create
Create a police badge. Use stickers, cut out shapes, or drawing to decorate your badge.
Did you do today's activities?
Push the button below to let us know you've completed the activities below:
Community Helpers – Police In Hand Packet
Additional lessons are available for this grade level by pressing "More Lessons" above, or selecting a lesson below: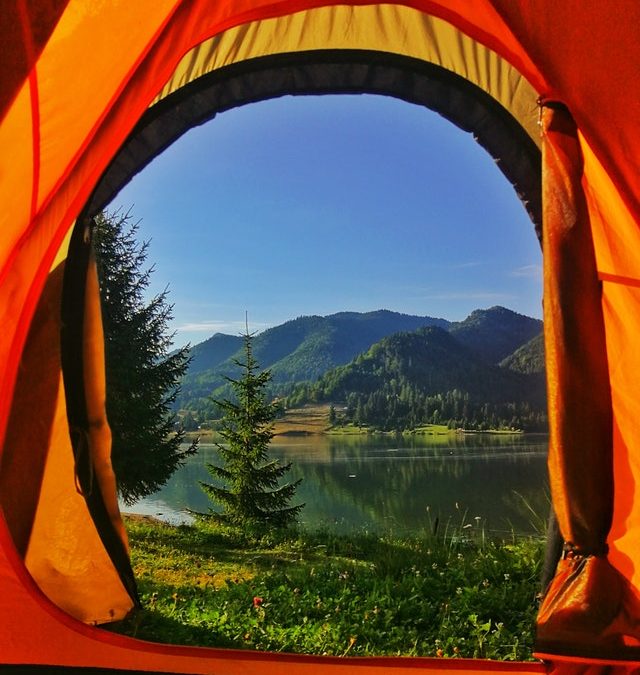 Today's ActivitiesListen to "Curious George Goes Camping."Curious George is a curious monkey. His curiosity sometimes gets him in trouble. In the story, he was very curious about what he thought was a kitty. What was it really? Was this a problem? Use this template to...