Community Helpers – Mail Carriers
The post office and mail carriers are very important community helpers. They deliever mail to houses. Mail can be letters, catalogs, or boxes. Mail carriers have to deliver mail throughout the year, and they do not take any days off.
writing
Practice writing your first and last name, as well as your address three times. Then write a letter to your teacher, and draw a picture. Place your letter in the mail.
sorting & Matching
Math Mail Sort: Create two piles, sort the mail into two separate piles ten frames that are less than 10, and ten frames that are more than 10. Write the number that represents each ten frame.
mailbox
Create and Build your own personal mailbox. Your mailbox should have a slot for mail, and a way to get your mail out.
pretend
Pretend you work at a post office, sort and deliver mail. Use your mailbox while playing. Write or draw your own letters to send out. Have fun using your imagination! Here is a checklist for you to use when setting up your post office.
Did you do today's activities?
Push the button below to let us know you've completed the activities below:
Community Helpers – Mail Carriers In Hand Packet
Additional lessons are available for this grade level by pressing "More Lessons" above, or selecting a lesson below: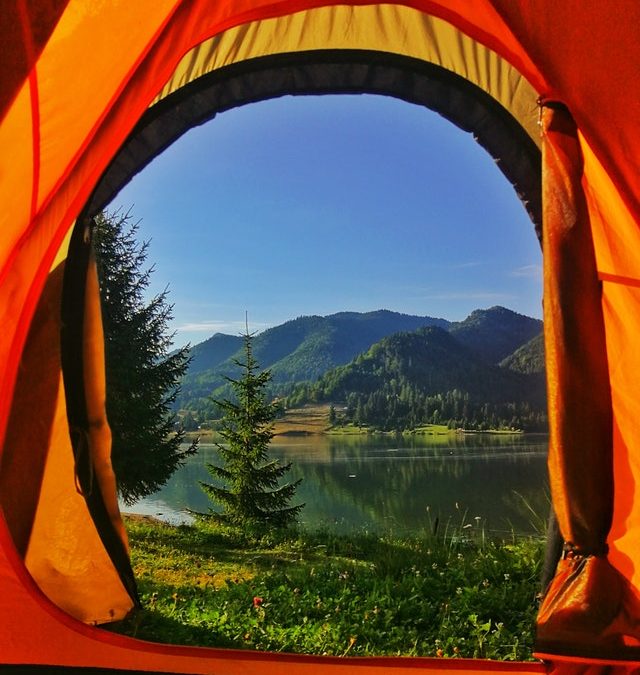 Today's ActivitiesListen to "Curious George Goes Camping."Curious George is a curious monkey. His curiosity sometimes gets him in trouble. In the story, he was very curious about what he thought was a kitty. What was it really? Was this a problem? Use this template to...