Tensions between Native Americans and White Settlers
Tensions between Native Americans and White Settlers
Write it
What happened at Wounded Knee?  Watch this Brain Pop video to find out, then use the graphic organizer to help you summarize these events.  Write an informative paragraph to tell the history of this battle.
Think about it
Which One Doesn't Belong?  Explain your reasoning for your answer and others on this math worksheet.
Leveled learning extension 1: Reinforce your math skills with these pages which offer more basic math problems!
Leveled learning extension 2: Tease your brain with these worksheets to target foundational math skills!
History
Horrible Histories
  As white settlers came to North America, it had a big impact on the lives of the American Indians already living on the continent. Read this
article
and answer the questions to find out more. Watch the California Streaming
video
below get a funny take on the Lewis and Clark Expedition which opened a large part of the land purchased in the Louisiana Purchase for settlement by white settlers from the east.
move it!
B-Ball Skills  Do you have a basketball or another type of large, bouncy ball at home?  Use this video to help you practice some ball-handling skills.
Did you do today's activities?
Push the button below to let us know you've completed the activities below:
Additional lessons are available for this grade level by pressing "More Lessons" above, or selecting a lesson below: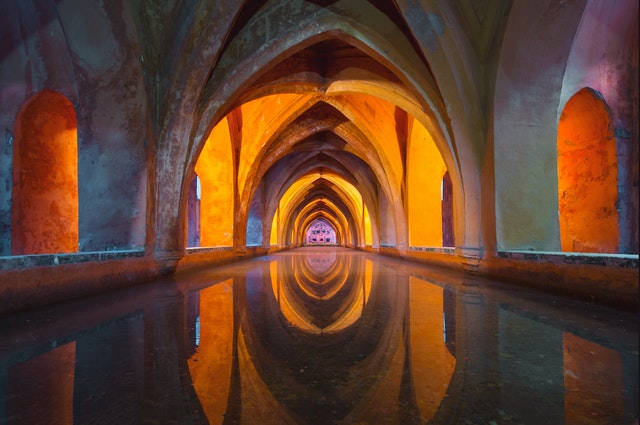 Today's ActivitiesThe events you are living through today will be part of history tomorrow.  Stories people write about parts of their lives can be used by people in the future to learn about the past.  Learn more with this BrainPOP Jr. video. What will your future...