Community Helpers – Nurses and Doctors
A nurse and a doctor helps to keep their communities safe and healthy in many different ways. Nurses and Doctors take care of sick people, and help them to get better. They work in hospitals, doctor's offices, and schools. Let's explore the world of being a nurse or a doctor.
Listen/Read
Theme: Community Helpers: Listen to the story, "Bear Feels Sick".  While listening to the story, see if you can identify all the rhyming words. Also, how are bears friends helping him? Do they remind you of a nurse or a doctor?

word hunt
Let's do a word hunt. Print and hide these words around your house. Each word represents something that you would see at a doctor's office. Use the sheet to write the words with your best handwriting. No capitals in the middle of your words. Have fun!
watch
Watch: Doctors are Helpers, After you watch the movie, click on support materials, then build a first aid kit at home for your family.
Did you do today's activities?
Push the button below to let us know you've completed the activities below:
Community Helpers – Nurses and Doctors In Hand Packet
Speech & Language
Conversation starters: Conversation Starters: What does it mean to be a friend? What happens when you try to talk to someone and they aren't paying attention? What can you do get someone's attention if you want to talk with them? What feelings do you see the cat have in the story? What feelings do you see the mouse have in the story?
Additional lessons are available for this grade level by pressing "More Lessons" above, or selecting a lesson below: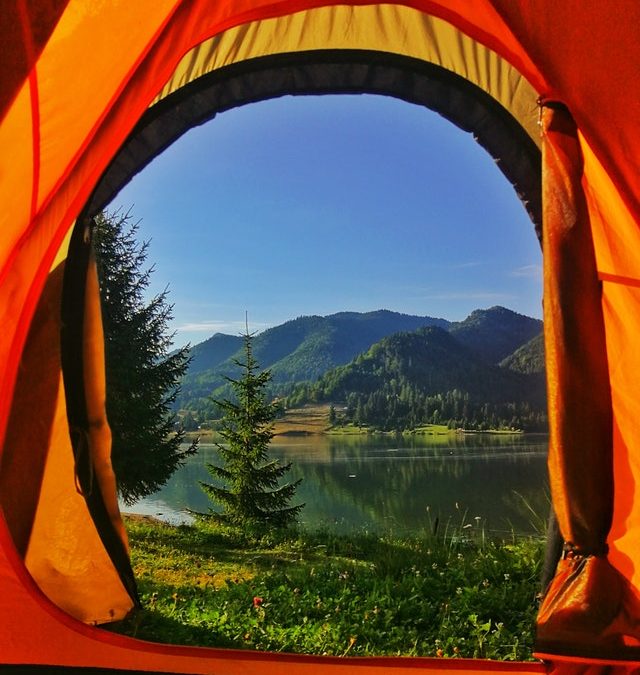 Today's ActivitiesListen to "Curious George Goes Camping."Curious George is a curious monkey. His curiosity sometimes gets him in trouble. In the story, he was very curious about what he thought was a kitty. What was it really? Was this a problem? Use this template to...