How can we conserve energy in our households? Can you think of a way? Maybe you have Solar Panels at your house, do you know why? Let's learn about energy, and going green today! Mrs. Munoz loves to conserve energy at her house, by being responsible and helping to turn off the lights.
Energy Conservation
Time to play the Energy Conservation game! You will need a stop watch and a person to play against. You will run through the house and turn off all the lights, and electronic plugs that you are not using. See how fast you can save energy in your house!
Make It!
Watch this video and let's build a solar cooker, and cook a s'more outside using the sun for energy. Written directions can be found in the In-Hand packet!
Did you do today's activities?
Push the button below to let us know you've completed the activities below:
Going Green In Hand Packet
Additional lessons are available for this grade level by pressing "More Lessons" above, or selecting a lesson below: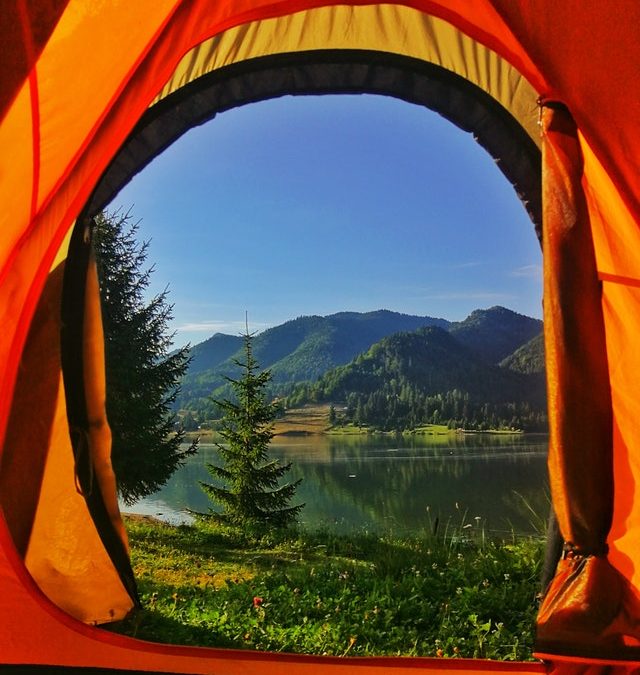 Today's ActivitiesListen to "Curious George Goes Camping."Curious George is a curious monkey. His curiosity sometimes gets him in trouble. In the story, he was very curious about what he thought was a kitty. What was it really? Was this a problem? Use this template to...