Did you know you can help the earth, by reusing your food and paper waste? Mrs. Munoz loves to help Mother Earth by composting. Today we will learn more about what composting is, and how we can build our own compost at home. Let's all do our part to help our Earth!
Composting and Planting
Listen to the story "Compost Stew" by Mary McKenna Siddals to learn which items can and can't be composted.
writing
Using the letters in your name, make a list of items that you can use for a compost stew. Draw a picture that represents each item.
Math Facts
Let's practice our addition facts with Jack Hartmann.
Grab an egg carton and let's practice our math facts. Write one number in each egg slot, numbers 1 – 10. Place two objects in the carton. You could use two noodles, beans, or tokens. Shake up the egg carton, open the carton, and see where the objects landed. Write those numbers in a number sentence ex. 4 + 2 = solve the math problem. Then shake it up again. Have fun!
Did you do today's activities?
Push the button below to let us know you've completed the activities below:
Composting In Hand Packet
Speech & Language
Conversation starters: Conversation Starters: What does it mean to be a friend? What happens when you try to talk to someone and they aren't paying attention? What can you do get someone's attention if you want to talk with them? What feelings do you see the cat have in the story? What feelings do you see the mouse have in the story?
Additional lessons are available for this grade level by pressing "More Lessons" above, or selecting a lesson below: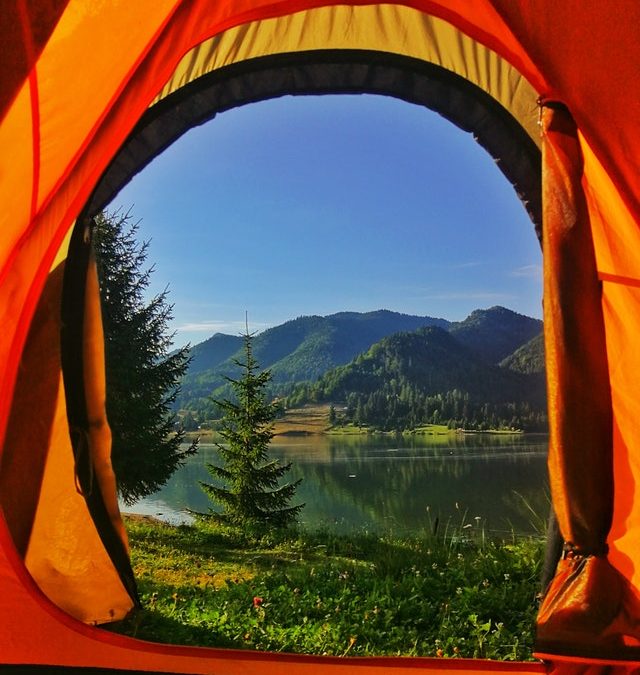 Today's ActivitiesListen to "Curious George Goes Camping."Curious George is a curious monkey. His curiosity sometimes gets him in trouble. In the story, he was very curious about what he thought was a kitty. What was it really? Was this a problem? Use this template to...