Today is Earth Day! We LOVE our planet. Let's celebrate our beautiful world by taking care of her with some fun learning opportunities from Mrs. Lane!
writing
Our Earth gives us many gifts. Beautiful flowers, clean water, amazing animals. Write a sentence that tells about a gift from Earth that you are thankful for. Illustrate your picture.
Did you do today's activities?
Push the button below to let us know you've completed the activities below:
Speech & Language
Conversation starters: Conversation Starters: What does it mean to be a friend? What happens when you try to talk to someone and they aren't paying attention? What can you do get someone's attention if you want to talk with them? What feelings do you see the cat have in the story? What feelings do you see the mouse have in the story?
Additional lessons are available for this grade level by pressing "More Lessons" above, or selecting a lesson below: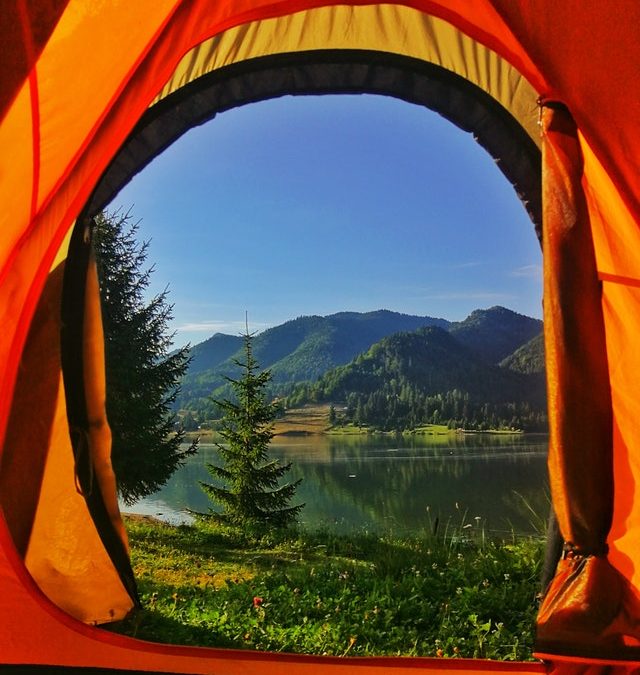 Today's ActivitiesListen to "Curious George Goes Camping."Curious George is a curious monkey. His curiosity sometimes gets him in trouble. In the story, he was very curious about what he thought was a kitty. What was it really? Was this a problem? Use this template to...