think about it!
What happens to the health of ecosystems (the living and nonliving things in a certain place that connects to each other) when an animal species become extinct? Watch the first 2 minutes and 23 seconds of this video to start your thinking.
Write it!
Quickwrite! Jot down some ideas about what may cause some animals to become extinct, and what humans might do to prevent this from happening. Take a look at these photo galleries to see some of the animals threatened with extinction.  
Research! Choose an animal to research and write 4-5 paragraphs describing the animal, where it lives, and why it may be endangered. Here is some information on writing research papers.
Math it!
Brain Teasers! Challenge yourself to solve these math puzzles. Share one or more with someone else and explain your thinking.
Comeback Critter? Take this personality quiz to find out which animal you are most like, and how you can help.
Create it!
Have you Zentangled? This is a form of "doodling" or drawing patterns that many people find relaxing.  Let's look to our animal friends for inspiration! Here are some close-up pictures of animal patterns.  Could you draw some Zentangles similar to some of these patterns?  Or you can copy some of these sample Zentangle patterns.  Want to learn more? Here is a 30 minute YouTube Zentangle tutorial.
Did you do today's activities?
Push the button below to let us know you've completed the activities below:
Speech & Language
Focus on figurative language: An idiom is a phrase or expression that has different meaning from the literal meaning. What does my neck of the woods mean? Discuss the meaning and use it in a sentence with someone in your home.
Additional lessons are available for this grade level by pressing "More Lessons" above, or selecting a lesson below: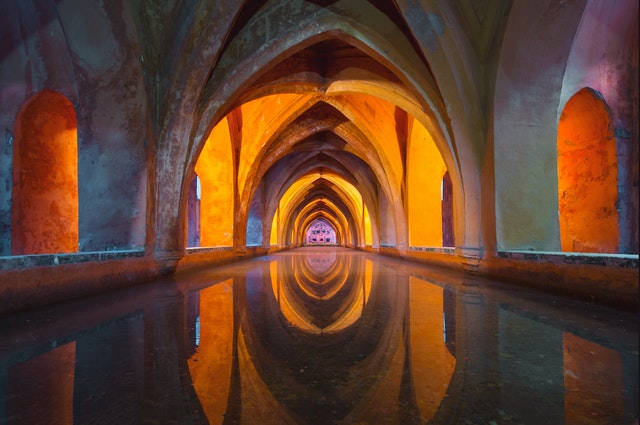 Today's ActivitiesThe events you are living through today will be part of history tomorrow.  Stories people write about parts of their lives can be used by people in the future to learn about the past.  Learn more with this BrainPOP Jr. video. What will your future...