Planet Protectors! Today let's stop and think about all the beautiful things Earth provides us...and how we can help take care of our planet.
Write it!
Take this personality quiz to see what kind of planet-protector you are!
How persuasive are you?
Your task? Write a paragraph to convince your audience that they should help protect our planet. You can use this graphic organizer to plan your paragraph.
Math it!
Today challenge yourself to some math Brain Teasers.  See how many you can solve, then try to stump someone else!
Earth from space
We will celebrate Earth Day on April 22.  Seeing photographs of the Earth from outer space changed the way many people thought about our planet.  This 30-minute video shows some of these early photos and the cameras the first astronauts used, among other topics.
Create it!
Create a new comic book character… Planet Protector! You can download comic page templates here.
Did you do today's activities?
Push the button below to let us know you've completed the activities below:
Speech & Language
Multiple meaning words: There is more than one meaning for the word 'wave'. Can you think of at least two different meanings of the word 'wave' using complete sentences.
Additional lessons are available for this grade level by pressing "More Lessons" above, or selecting a lesson below: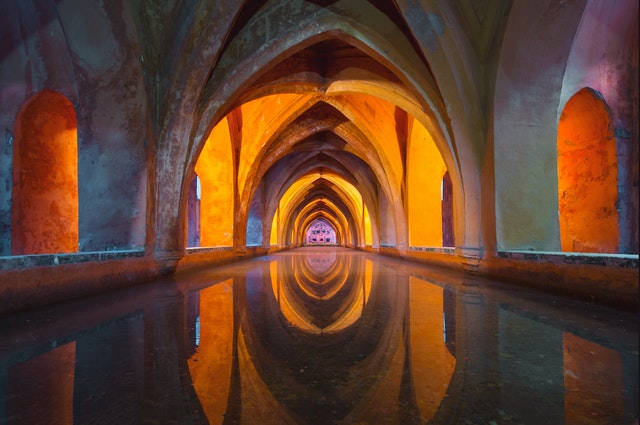 Today's ActivitiesThe events you are living through today will be part of history tomorrow.  Stories people write about parts of their lives can be used by people in the future to learn about the past.  Learn more with this BrainPOP Jr. video. What will your future...