Mrs. Lane loves music, and bells! So today you will learn about the Liberty Bell. The Liberty Bell is one of America's symbols of freedom. Let's learn about the bell's history today and engineer a bell of our own! Let freedom ring!
American Symbols: Liberty Bell
The Liberty Bell bears a timeless message: "Proclaim Liberty Throughout All the Land Unto All the Inhabitants thereof"
Writing
Write these sentences on large paper:
Here is the bell.

It is big.
Now, cut the sentences apart. Can you put them back in order so they make sense? Practice reading the sentences.
Engineer a bell
You will need a string, a large bead, a tin can (or small ceramic pot, or other material that will make a sound.)
Did you do today's activities?
Push the button below to let us know you've completed the activities below:
The Liberty Bell In Hand Packet
Additional lessons are available for this grade level by pressing "More Lessons" above, or selecting a lesson below: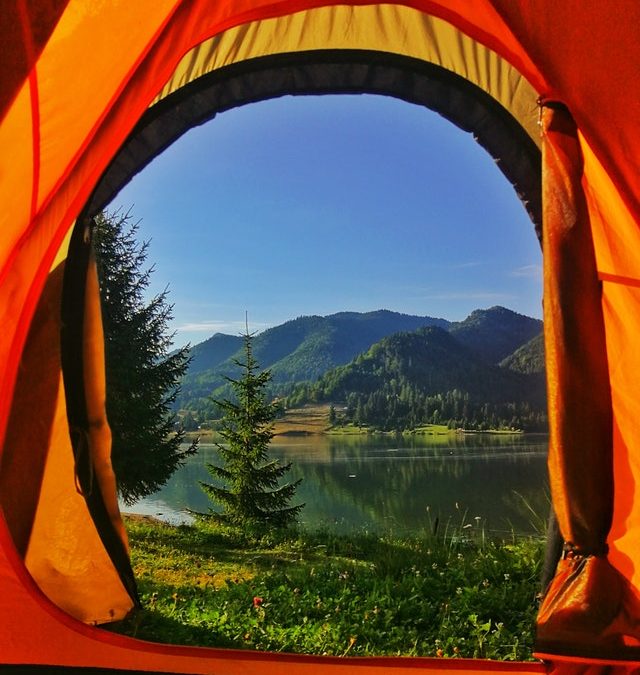 Today's ActivitiesListen to "Curious George Goes Camping."Curious George is a curious monkey. His curiosity sometimes gets him in trouble. In the story, he was very curious about what he thought was a kitty. What was it really? Was this a problem? Use this template to...