NATURE BOWL! Each year, the California Department of Fish and Wildlife invite 3rd-6th graders to compete in teams from their schools to test their knowedlge of nature and environmental science! Enjoy these activities that Nature Bowl teams like to use to sharpen their knowledge of nature and the great outdoors, and maybe it will inspire you to join a Nature Bowl team one day, too!
FOOD CHAINS!
Visit this resource from the Central Sierra Environmental Resource Center to see if you can link each animal to who eats who?
ANIMAL ADAPTATIONS!
Organisms develop certain features to survive in their habitat. Watch this 3-minute video from Scholastic's StudyJams and then click "Test Yourself" to take the 7-question quiz.
ENDANGERED SPECIES!
Did you know that the Sierra Nevada Red Fox, California Wolverine, Sierra Nevada Bighorn Sheep, and the Pacific Fisher are all endangered animals in California? Read more about them at Yosemite's "Threatened Mammals" page. Then, let's draw a Red Fox for fun! Follow these steps.
Did you do today's activities?
Push the button below to let us know you've completed the activities below:
Speech & Language
Focus on figurative language: An idiom is a phrase or expression that has a different meaning from the literal meaning. What does "You catch more flies with honey than with vinegar" mean? Discuss the meaning and use it in a sentence with someone in your home.
Additional lessons are available for this grade level by pressing "More Lessons" above, or selecting a lesson below: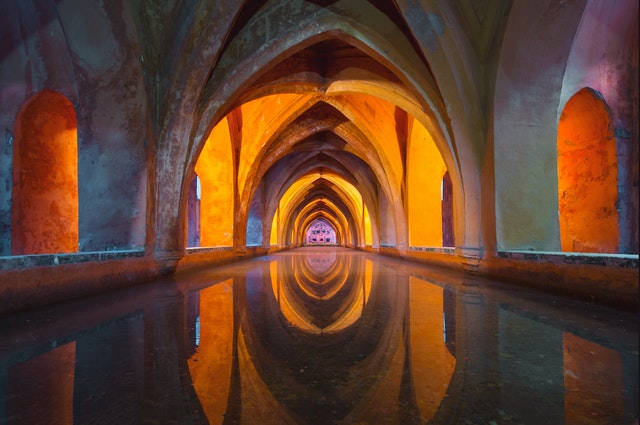 Today's ActivitiesThe events you are living through today will be part of history tomorrow.  Stories people write about parts of their lives can be used by people in the future to learn about the past.  Learn more with this BrainPOP Jr. video. What will your future...