Hello from Mrs. Lane! Today I wanted to teach you about a beauiful lady: The Statue of Liberty. She is sometimes called Lady Liberty and she is one of our American Symbols.
Create!
Use play-doh or clay to build a sculpture of Lady Liberty. You can make your own dough using equal parts of flour and salt. Just add enough water to make your dough. Have fun!
Did you do today's activities?
Push the button below to let us know you've completed the activities below:
The Statue of Liberty In Hand Packet
Additional lessons are available for this grade level by pressing "More Lessons" above, or selecting a lesson below: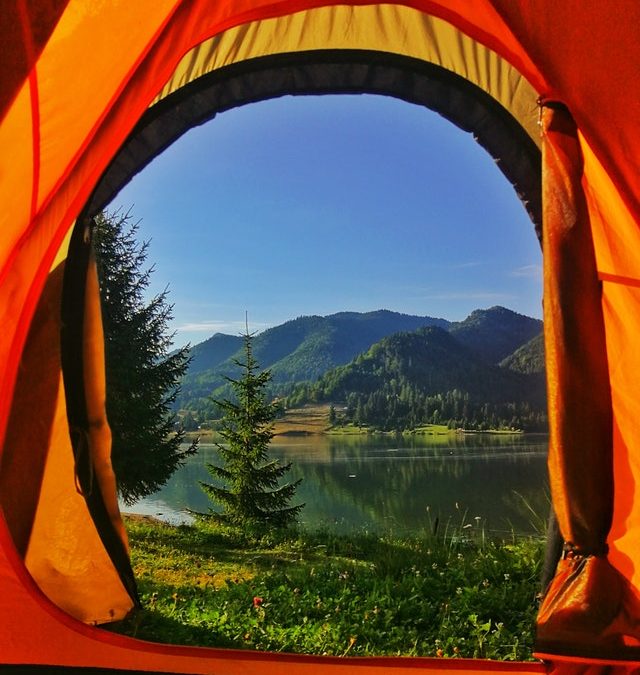 Today's ActivitiesListen to "Curious George Goes Camping."Curious George is a curious monkey. His curiosity sometimes gets him in trouble. In the story, he was very curious about what he thought was a kitty. What was it really? Was this a problem? Use this template to...