The math image today makes me want to make some fresh salsa! Do you have a favorite recipe?
Is Texting Ruining Your Writing?
Mmm! Ready for some salsa!
Follow the link to this image of some vegetables that could be ingredients for a really great salsa. Determine the answer to the Grade 5 problem on the image; explain how you found your answer to your At-home Teacher.  Now challenge yourself to convert some more measurements using this worksheet.
Making salsa... physical or chemical change?
Do you know the difference? Watch this video and then take the quiz to test yourself on your knowledge
Physical Education
While on a family walk, choose a landmark ahead and estimate how many steps it will take to get there.  Then, count your steps to that landmark. How close to your estimate? About how many feet (the unit of measurement, not your feet!) would that be?  Can you convert that to inches?
Did you do today's activities?
Push the button below to let us know you've completed the activities below:
Speech & Language
Focus on figurative language: An idiom is a phrase or expression that has a different meaning from the literal meaning. What does out of the blue mean? Discuss the meaning and use it in a sentence with someone in your home.
Additional lessons are available for this grade level by pressing "More Lessons" above, or selecting a lesson below: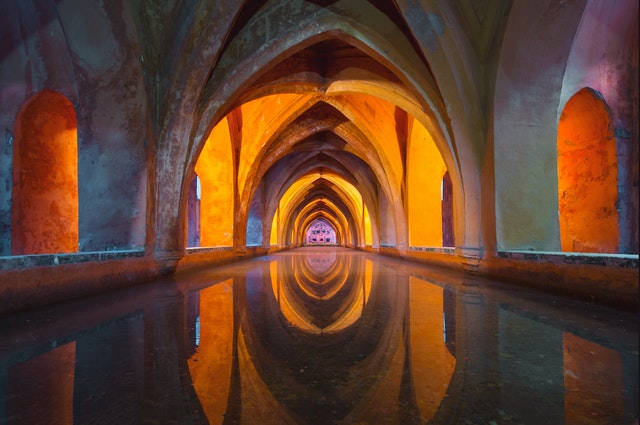 Today's ActivitiesThe events you are living through today will be part of history tomorrow.  Stories people write about parts of their lives can be used by people in the future to learn about the past.  Learn more with this BrainPOP Jr. video. What will your future...