Today we are learning about something important that happens every ten years in the United States of America! The 2020 Census! We know that counting is VERY important and today you will learn how counting is used in the census.
Listen/Read
Why is counting people important?
Watch these two videos to find out about the 2020 census.
Counting
Today is a great day to practice counting! Can you count to 100? Practice writing your numbers too! Can you write your numbers 1-20? Here's a worksheet to help you practice!
Did you do today's activities?
Push the button below to let us know you've completed the activities below:
Census 2020 In Hand Packet
Additional lessons are available for this grade level by pressing "More Lessons" above, or selecting a lesson below: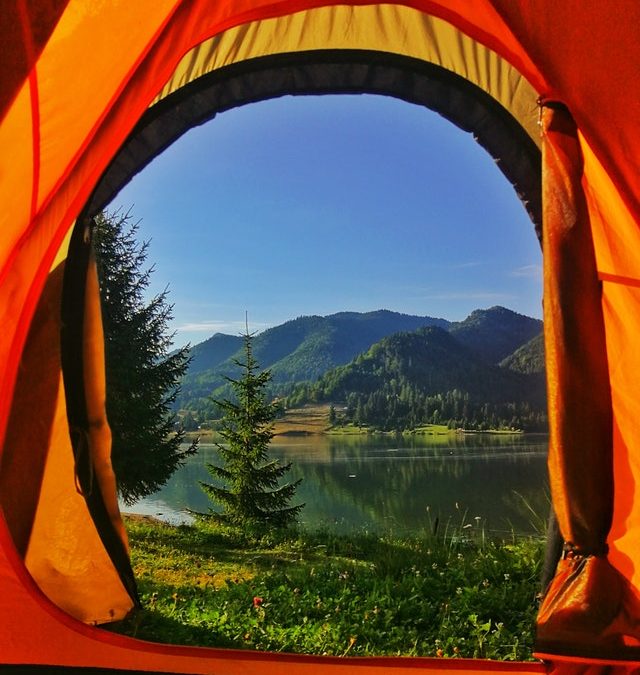 Today's ActivitiesListen to "Curious George Goes Camping."Curious George is a curious monkey. His curiosity sometimes gets him in trouble. In the story, he was very curious about what he thought was a kitty. What was it really? Was this a problem? Use this template to...