Do you remember what a patriot is? A patriot is someone who loves their country. Today, you will be listening to informational text in order to learn about the symbols of our country, the United States of America. You may also wish to search for patriotic songs to sing at home on your device. Maybe you want to sing, The Grand Old Flag, Yankee Doodle, America the beautiful or another favorite song.
Learn a new song called, America to Me with Jack Hartman. Make up your own dance moves and move along to the music!
create
Draw and color or paint an American flag! Remember that our flag's colors are red, white, and blue.
Did you do today's activities?
Push the button below to let us know you've completed the activities below:
American Symbols In Hand Packet
Speech & Language
Conversation starters: Conversation Starters: What does it mean to be a friend? What happens when you try to talk to someone and they aren't paying attention? What can you do get someone's attention if you want to talk with them? What feelings do you see the cat have in the story? What feelings do you see the mouse have in the story?
Additional lessons are available for this grade level by pressing "More Lessons" above, or selecting a lesson below: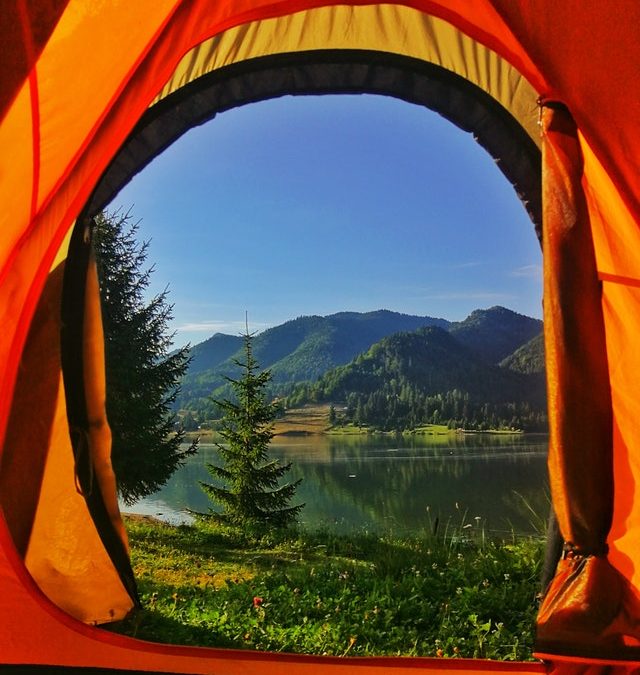 Today's ActivitiesListen to "Curious George Goes Camping."Curious George is a curious monkey. His curiosity sometimes gets him in trouble. In the story, he was very curious about what he thought was a kitty. What was it really? Was this a problem? Use this template to...