Easter Traditions: Colored eggs, bunnies, and family time! Have fun "hopping" around these activities inspired by Easter traditions. By: Carmel Portillo from Belleview School.
read and explore
Seasonal holidays provide the perfect stage for poem-writing. A cinquain poem is an easy way to start practicing poetry. It was created by American poet Adelaide Crapsey about 100 years ago. Read about how to write your own.
Science
Colored eggs are a famed tradition at Easter time. Here's another color-change activity that will get you thinking about chemical reactions. How to turn a penny green!
Move it!
Get your bunny spirit on and have fun hopping around with this workout from Belleview's own Coach K.!

Did you do today's activities?
Push the button below to let us know you've completed the activities below:
Speech & Language
Focus on figurative language: An idiom is a phrase or expression that has a different meaning from the literal meaning. What does when pigs fly mean? Discuss the meaning and use it in a sentence with someone in your home.
Additional lessons are available for this grade level by pressing "More Lessons" above, or selecting a lesson below: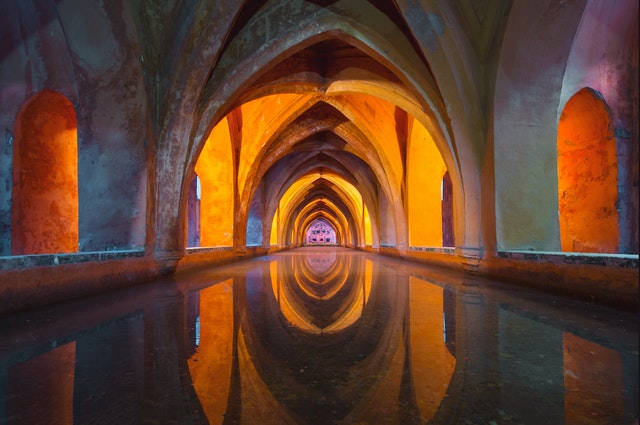 Today's ActivitiesThe events you are living through today will be part of history tomorrow.  Stories people write about parts of their lives can be used by people in the future to learn about the past.  Learn more with this BrainPOP Jr. video. What will your future...