The stars at night, are big and bright
The stars at night, are big and bright....could you see the stars last night? What about the moon? Did you know that there was a full moon last night called a super moon? Learn more about the changing patterns of the moon and stars in our night sky.
read and explore
"Faces of the Moon" Listen to this read aloud from Tumblebooks to learn about why the moon looks different each night.
Use this link if the Tumble Books Library does not work for you. 1. What are the phases of the moon? 2. What was the most recent phase of the moon last night? 
Math
Math: "How Much Dew" dowload the ACT 3 Lesson on this page  How many cups of Mt. Dew are left?
Act 1- Watch the first video clip. What do you notice? What do you wonder? Answer the questions below the video window.
Act 2- Use the photo and the clues to help you find out how much Mt. Dew was drunk and how much is left. Explain your thinking to your At-Home Teacher.
Act 3- Watch the last video clip to check your answer.
Leveled learning extension 2: Use this activity to sort, count, and add suns, earth, and moons.
Science
Why do the stars change with the seasons? Watch this Mystery Science episode to find out, then make a "universe in a box" (requires printer to print worksheets, ruler, scissors, and a paper fasterner or brad).
Did you do today's activities?
Push the button below to let us know you've completed the activities below:
Speech & Language
There is more than one definition for the word 'pack'. Can you think of at least three different meanings of the word 'pack' using complete sentences?
Additional lessons are available for this grade level by pressing "More Lessons" above, or selecting a lesson below: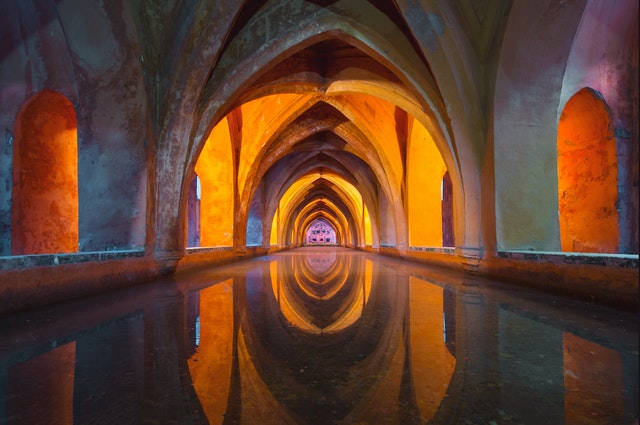 Today's ActivitiesThe events you are living through today will be part of history tomorrow.  Stories people write about parts of their lives can be used by people in the future to learn about the past.  Learn more with this BrainPOP Jr. video. What will your future...