If I could save time in a bottle
If I could save time in a bottle....Have you ever wondered what people in the future will wonder about this time in history? Today you will be putting together a "time capsule" to capture what you are thinking and feeling during this time. Who knows, maybe something you write will be read by students in the future!
read and explore
Time Capsule- open this link to view the pages to get ideas to write about for your time capsule. If you can, you could print the pages, or you could create your own. Then put them in a clean waterproof container, like an empty coffee can or a plastic box. What else can you add to remember this time? A newspaper heading? A photo? A small token? Be creative!
History
If you had been alive during the American Revolution, what do you think you would have written to put into a time capsule? Watch this Brain Pop video to help you think about it, then draw a comic or write 3 sentences describing what you think someone your age might have been thinking and feeling during that time.
Did you do today's activities?
Push the button below to let us know you've completed the activities below:
Speech & Language
There is more than one definition for the word 'rock'. Can you think of at least three different meanings of the word 'rock' using complete sentences?
Additional lessons are available for this grade level by pressing "More Lessons" above, or selecting a lesson below: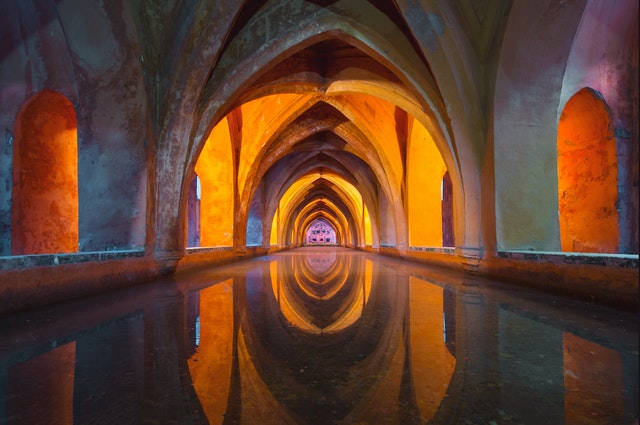 Today's ActivitiesThe events you are living through today will be part of history tomorrow.  Stories people write about parts of their lives can be used by people in the future to learn about the past.  Learn more with this BrainPOP Jr. video. What will your future...