Hello, and welcome to ELO! This is a place to look every day you are learning at home to find activities and fun things to try. These are different times for everyone, but we can still find ways to connect with our family and friends. Don't forget to be active and use your imagination every day too!
Listen and Read
Follow this link to the Scholastic page and scroll down to Day 5 
Watch "And Then It's Spring" and read along (click the "Read Along" button on the top of the book's window after you open it) with the book "How Do You Know It's Spring?"
Explore the links in the Puzzlers! section.
If you have time, explore the links in the Dive Deeper section.
Click on "read aloud" to have the story read out loud as you follow along. Which do you like better, the brown ground or the green ground?
When you listen to the information in the book "How do you know it's Spring?" Listen for the answers to these questions:

1. How do we know when it's Spring?
2. What is the weather like in Spring?
3. What happens to plants in Spring?
4. What happens to animals in Spring?
5. What happens to kids in Spring?
Talking Math: Day 5
 Use this worksheet to complete these tasks:
How many elephants are in the picture? How many more would make 10? (K.OA.A.4)
Visit this site to find out more fun facts about elephants. 
What math story problems can you make up about elephants?
Use these directions to try to make an origami elephant.
Recommended children's book: There is a Bird on Your Head by Mo Willems
Use this worksheet to continue your counting practice. 
Listen to this silly story about an elephant with a bird on his head! Can you point to the parts of the elephant as your parent names them? 
Did you do today's activities?
Push the button below to let us know you've completed the activities below:
Speech and language
Answer these 5 Ws about Spring!
1. WHO wakes up from hibernating in the Spring?

2. WHAT are the names of the four seasons?

3. WHEN does Spring come? (hint: use the sentence starter "Spring comes after _____")

4. WHERE do buds grow?

5. WHY does the ground change from brown to green in Spring?
Additional lessons are available for this grade level by pressing "More Lessons" above, or selecting a lesson below: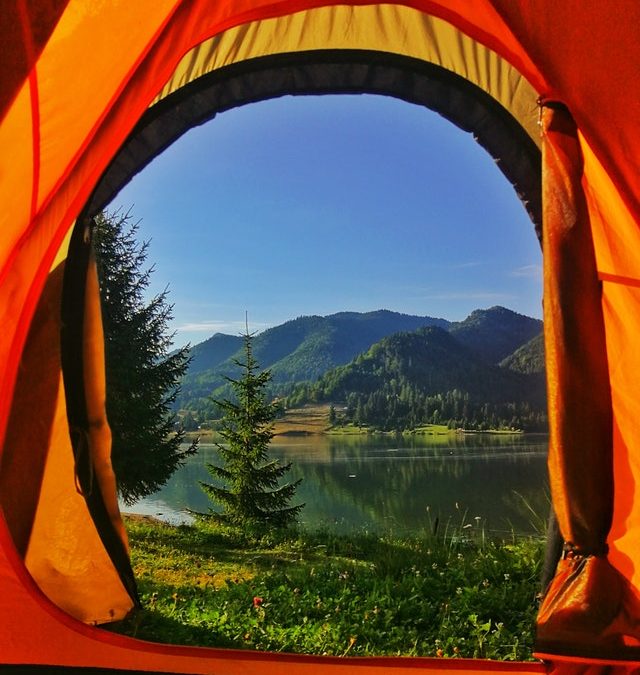 Today's ActivitiesListen to "Curious George Goes Camping."Curious George is a curious monkey. His curiosity sometimes gets him in trouble. In the story, he was very curious about what he thought was a kitty. What was it really? Was this a problem? Use this template to...