Hello, and welcome to ELO! This is a place to look every day you are learning at home to find activities and fun things to try. These are different times for everyone, but we can still find ways to connect with our family and friends. Don't forget to be active and use your imagination every day too!
ListenRead
Listen to the story: "Round is a Tortilla" You might be surprised about all the shapes that you can find around you!
Listen to the story. Make shapes out of play-doh or spread pudding in a tray and draw in your pudding like "finger paint" Don't forget to lick your fingers…YUM!
Find shapes around the house.Trace the shape with your finger. As you trace, count the sides. Lay the shapes on paper. Trace them and paint them.
Write it!
Make your own shape book. Cut out shapes from a magazine. Write on each page. I see a ___. or I like the ____.
Practice reading your book.Have a parent draw the outlines of shapes. Trace the shapes. Count the sides of each shape as you trace.
Shapes!
Go on a shape hunt inside your house or go outside and hunt for shapes in nature.
Collect them and see what you found.
Watch this video.
Record the number of each shape on your data sheet. Extension: compare shapes.
How are they alike?
Create!
Watch this engineering video for ideas!
Build shapes using toothpicks for the sides and marshmallows or jelly beans for the vertices.
Build a square, rectangle, triangle, and rhombus.
What would happen if you made several triangles or square and connected them?
Did you do today's activities?
Push the button below to let us know you've completed the activities below:
Additional lessons are available for this grade level by pressing "More Lessons" above, or selecting a lesson below: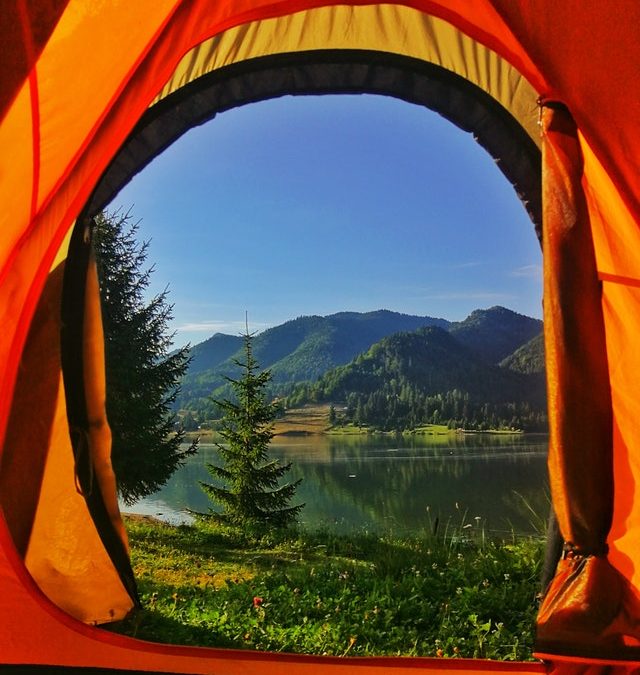 Today's ActivitiesListen to "Curious George Goes Camping."Curious George is a curious monkey. His curiosity sometimes gets him in trouble. In the story, he was very curious about what he thought was a kitty. What was it really? Was this a problem? Use this template to...