Curious George Goes to the Circus
Curious George Goes to the Circus
Watch this fun story about Curious George and his trip to the circus. While you watch, be on the lookout for all those shapes we have been learning about. How many can you find as George and the Man in the Yellow Hat enjoy another adventure?
Delicious Math
Ready for a delicious math lesson? Grab some animal crackers and use this graphing worksheet to see how many of each type of animal cracker you have! Can't print a sheet? No worries! Just sort the crackers by animal type and then draw your own. When you are done, enjoy a delicious snack to celebrate your hard work.
Did you do today's activities?
Push the button below to let us know you've completed the activities below:
Additional lessons are available for this grade level by pressing "More Lessons" above, or selecting a lesson below: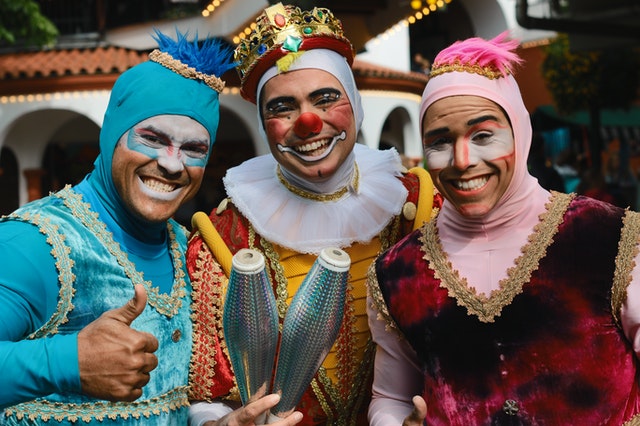 Today's ActivitiesUse this template to create a silly clown face. Check out this fun science experiment using baking soda and vinegar. Your learners will have fun watching the balloon blow up with air. Did you do today's activities? Push the button below to let us...