Give yourself a gift of self compassion.
Explore
The film is based on this comic strip by Brazilian, Fabio Coala.
Explain
What is your overall response to the short film?
Rewatch the film and pause at 2:35. Use at least 5 adjectives to describe the boy during this part of the film.
Rewatch the film from 2:35 until the end.  Use at least 5 adjectives to describe the boy during the second half of the film.
Opinion: Why does the boy feel the way he does about the dog and why do you think it changed?
Elaborate
What are coping techniques that you can use when you are feeling angry, sad, or disappointed?  
Everything's Canceled: Coping Tips Straight from a Psychologist
What strategies can you use to increase your happiness?
Take a Self-Compassion Break every day, every week, and whenever you need it.  
Here are 20 Quotes to Inspire Self Compassion
Memorize one or two that inspire you.
Extend
Make a list of 10 things for which you are grateful.
Create your own comic strip using at least 5 major moments in the story.  Be sure to include thought bubbles and dialogue boxes. 
Print one of these comic strip templates or use your own google slides or google doc to create your comic.
Did you do today's activities?
Push the button below to let us know you've completed the activities below:
Additional lessons are available for this grade level by pressing "More Lessons" above, or selecting a lesson below: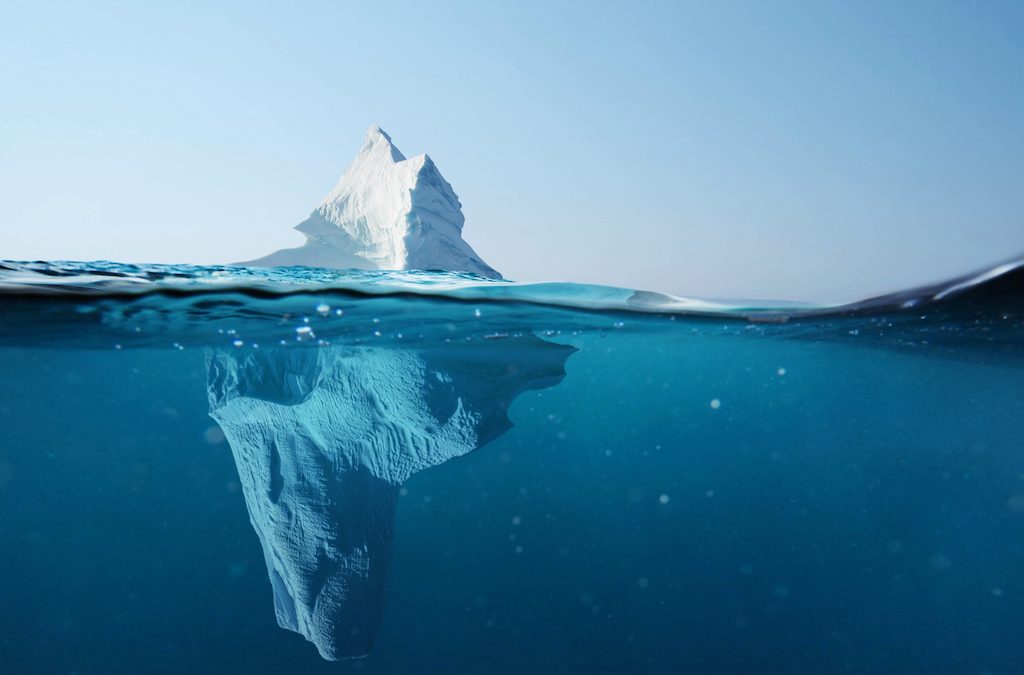 Today's Activities Reflect on this image. Talk to another person and share thoughts with each other. What this video about Why Will Smith Wants You to Fail Before You Succeed. Do you agree or disagree with Will Smith? Explain what experience(s) in your life led you to...