Having a growth mindset means we learn when we make mistakes!
Phase 2: Will Smith's Thoughts on Failure
Video: Will Smith's Thoughts on Failure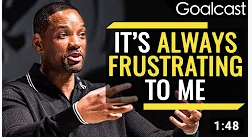 Respond to this video. Do you agree or disagree with Will Smith? Explain what experience(s) in your life led you to agree or disagree with him?
Phase 3: Most People Fail First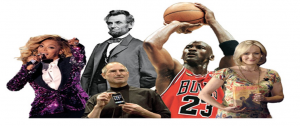 Read this short article from Scholastic Magazine, "They Failed (and So Can You)"  Write a paragraph response to the following question. 
Why should we be willing to fail?  
Be sure to include one piece of text evidence to support your answer and explain why what you chose supports your answer.
Phase 4: Transformation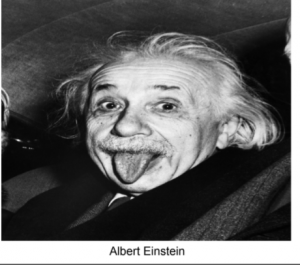 Look through these "postcards" of famous failures.
Create your own postcard on this google slide.  
Be sure to include:
Your picture

A summary of your failure

A summary of your success

A quote
Be creative—This can be true or fictitious.
Phase 5: Remember R.A.I.N
Next time you feel that you have failed and are dealing with emotions of anger, sadness, or disappointment, remember the RAIN technique.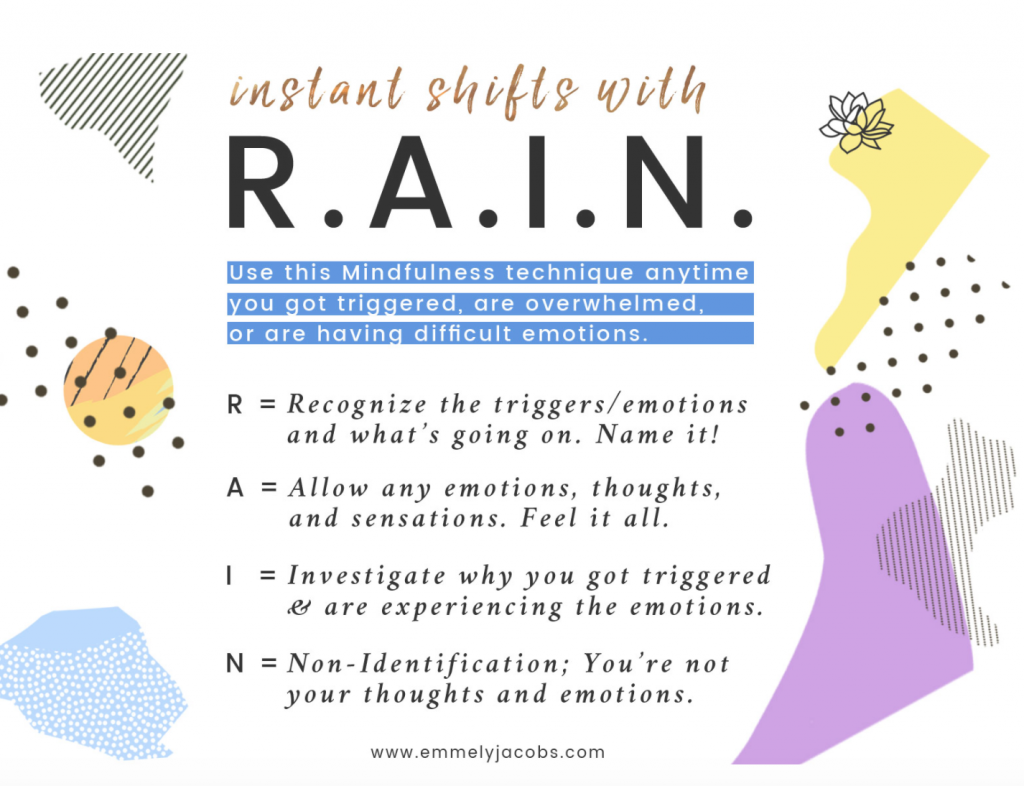 Did you do today's activities?
Push the button below to let us know you've completed the activities below:
Additional lessons are available for this grade level by pressing "More Lessons" above, or selecting a lesson below:
Today's ActivitiesSo...this school year did not end the way any of us could imagine. Despite that, we can still look forward to our future hopes and dreams. The end of the school year is a great time to think about goals. What do you want to accomplish? What do you...