Writing
Provide your child with some chalk, water and a piece of paper. Have them create their own ocean scene. Ask them what lives in the ocean. Have them tell you about their picture. Ask them if you can write their words on their picture for them.
zones
Did you know that there are different zones in the ocean? Watch this cool video to learn about them–what are they like and who lives there.
Ocean in a Bottle
Watching the ocean waves can be so soothing and calming. Create this ocean in a bottle with your child. Watch the waves as you turn the bottle different ways.
Life Underwater
What would it be like to live under water? How would you move? Would you go fast or slow? Up and down? Have your child move like some of the ocean animals.
Did you do today's activities?
Push the button below to let us know you've completed the activities below:
Additional lessons are available for this grade level by pressing "More Lessons" above, or selecting a lesson below: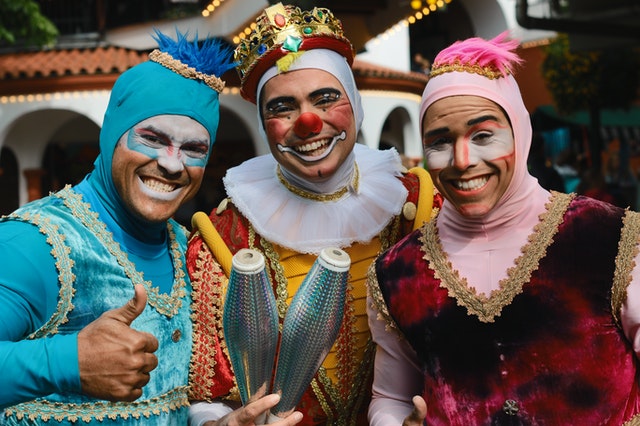 Today's ActivitiesUse this template to create a silly clown face. Check out this fun science experiment using baking soda and vinegar. Your learners will have fun watching the balloon blow up with air. Did you do today's activities? Push the button below to let us...