Adventure!
Go on this adventure with Ed and Eppa to learn about different animals that live in the sea! Talk about the different animals you saw, which ones did you like or not like, which ones would you like to see in real life?
Then check out our science for the day and try to find these animals.
Explore
Practice that awesome pencil grip you have been working on while tracing the paths of these jellyfish!
watch!
Check out these fun webcams of different sea animals living in the Monterey Aquarium. Pick a channel push play and see what types of sea animals you can find!
Did you do today's activities?
Push the button below to let us know you've completed the activities below:
Additional lessons are available for this grade level by pressing "More Lessons" above, or selecting a lesson below: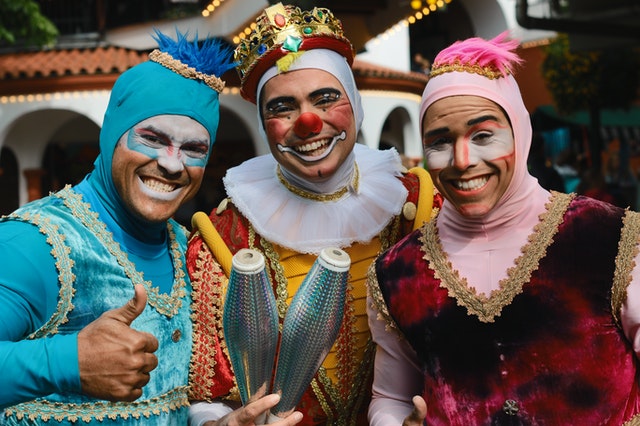 Today's ActivitiesUse this template to create a silly clown face. Check out this fun science experiment using baking soda and vinegar. Your learners will have fun watching the balloon blow up with air. Did you do today's activities? Push the button below to let us...