Around the World
Go on a trip around the world in this fun cartoon that teaches us about different vehicles and what they can do!
Traffic Light
Make a traffic light! using skills we have been working on throughout the distance learning creates this fun traffic light. Work on your learner cutting, coloring, and gluing each piece. Be creative the colors can be in any order just like the sample.
Traffic Light Game
You can play the traffic light game with just two people or with several.
Here's how to play the game:
One person calls out the instructions and pretends to direct traffic. The others follow the instructions.
There's a choice of three instructions, all relating to the color of traffic lights – either "red", "green" or "yellow".
If "red" is called then everyone must stand very still and silent.
If "green" is called then everyone moves around quite fast.
If "yellow" is called then everyone moves around in slow motion.
Take turns to direct the traffic and shout the instructions.
When you cross a road, show your child real traffic lights and tell them that they have to stop at red lights.
Did you do today's activities?
Push the button below to let us know you've completed the activities below:
Additional lessons are available for this grade level by pressing "More Lessons" above, or selecting a lesson below: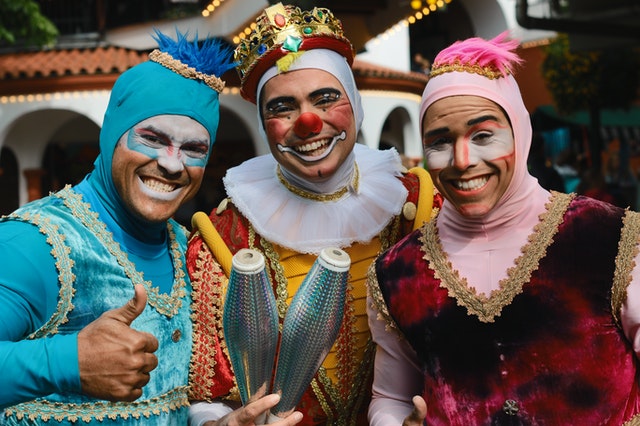 Today's ActivitiesUse this template to create a silly clown face. Check out this fun science experiment using baking soda and vinegar. Your learners will have fun watching the balloon blow up with air. Did you do today's activities? Push the button below to let us...