How Do We Belong?
Do a Close Read of this article by S.E. Hinton, author of the book The Outsiders. Hinton wrote The Outsiders when she was 15 years old, and it was published when she was 19. 
This chart can help you do a close read.
Who Are You?
Create a digital identity collage.
Step One: Make a new Google Slide.

Step Two: Find a picture of yourself to place in the center of the slide.

Step Three: Add text to include your name on the slide.

Step Four: Search on the internet for images that represent your identity to add to your collage.
Consider your likes/dislikes, experiences, memories, personality, etc. Be creative and make it interesting!
P.E. Choice Menu
Do these exercises alone or grab a family member to do your exercises with you. Start with the middle square and then make one other choice each day this week.
First, have your child do some warm-up stretches: 10-15 arm circles (front and backward), 15 jumping jacks, running in place for 30 seconds, 10 leg squats, 10 push-ups, and sit-ups then go to GoNoodle and have your child pick a couple of PE/Dance videos. 
Did you do today's activities?
Push the button below to let us know you've completed the activities below:
Additional lessons are available for this grade level by pressing "More Lessons" above, or selecting a lesson below: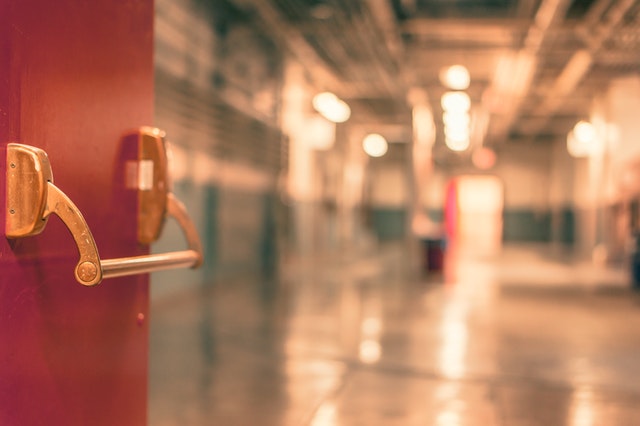 Today's ActivitiesHow Do You Feel About Starting High School? Nervous? Excited? Unsure? Write a short response to reflect on. Write about these: 3 Things you have heard about high school and are wondering if they are, in fact, true. 2 Goals or aspirations you have for...