Bryce Canyon National Park
The Hidden Worlds of National Parks: Put on your hiking shoes and enter the world of hoodoos in Bryce Canyon National Park.
Bryce Canyon
Bryce Canyon National Park, Utah – Gaze up at the night sky, ride horseback through a canyon, and see hoodoos up close.
Notes (you will need to make a copy)
Human History
Many different cultures over thousands of years have lived in and near the Bryce Canyon. Learn more about the human history of the area.
P.E.at home with Mr. Lucas
The Paper Fitness Challenge including two minutes to win its games.
First, have your child do some warm-up stretches: 10-15 arm circles (front and backward), 15 jumping jacks, running in place for 30 seconds, 10 leg squats, 10 push-ups, and sit-ups then go to GoNoodle and have your child pick a couple of PE/Dance videos. 
Tonight's Sky
What's up in tonight's sky? Take a look at this website, then with your family go outside in the darkest spot you can find and do some stargazing. If you can't find some of the named constellations, make your own "pictures in the sky".
Did you do today's activities?
Push the button below to let us know you've completed the activities below:
Additional lessons are available for this grade level by pressing "More Lessons" above, or selecting a lesson below: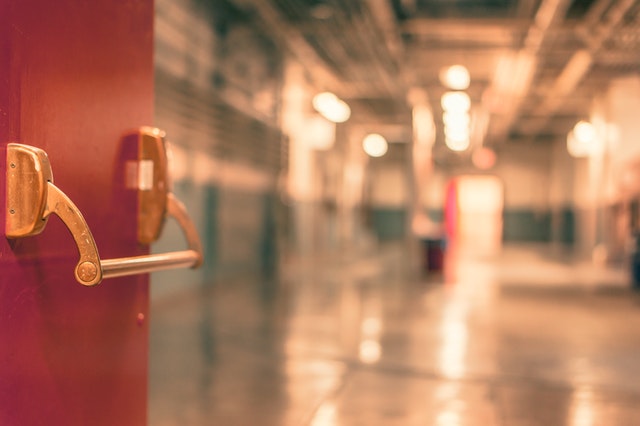 Today's ActivitiesHow Do You Feel About Starting High School? Nervous? Excited? Unsure? Write a short response to reflect on. Write about these: 3 Things you have heard about high school and are wondering if they are, in fact, true. 2 Goals or aspirations you have for...