STEM Week: Pool Noodle Party
STEM Week: Pool Noodle Party! Today we are thinking like engineers, using pool noodles!
Read it!
Engineers make designs to solve problems or overcome obstacles. Read this article to find out how a special wheelchair design helps a boy compete in racing.
Try it!
Engineers use scientific laws to help them decide what they need to think about when they design and build something.  Watch this video to learn more about scientific inquiry and theory.
POOL PARTY!!!  Who can build a creation with a pool noodle?  This will be a great activity for the ARCHITECT EXPO. 
Upload your photos of your finished product to Mrs. Dunlap by May 15.
Math
Work out your math brain with these math problems!
Leveled learning extension 1: Reinforce your math skills with these pages which offer more basic math problems!

Leveled learning extension 2: Tease your brain with these worksheets to target foundational math skills! 
Move it!
Wheelchair racing takes a lot of upper body strength.  Use this Darebee workout to work on yours!
Did you do today's activities?
Push the button below to let us know you've completed the activities below:
Additional lessons are available for this grade level by pressing "More Lessons" above, or selecting a lesson below: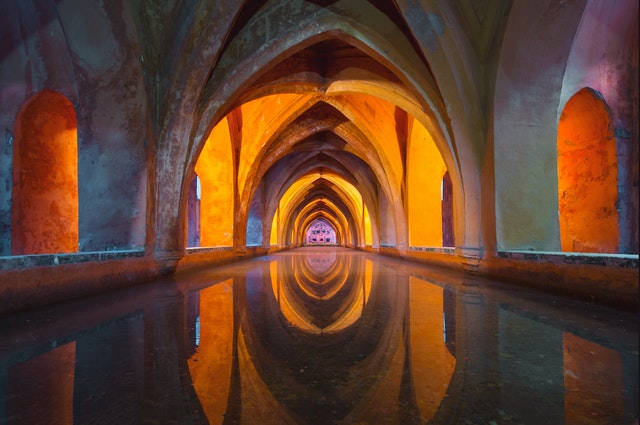 Today's ActivitiesThe events you are living through today will be part of history tomorrow.  Stories people write about parts of their lives can be used by people in the future to learn about the past.  Learn more with this BrainPOP Jr. video. What will your future...