Engage
What do we mean by animal adaptations? Watch this video to find out.
Love looking for critters that live under rocks and stumps?  This is a project for you!  Build a temporary house to keep these little guys safe.  Be sure to return them to their natural environment when done with your observations. Read the entire activity before you begin building your critter house.
Download your photos of your finished product to Mrs. Dunlap by May 15.
Some people make a career of taking care of animals.  Read this article to find out how one woman feeds zoo animals.
Take a writing break with this Quick Write idea from Jennifer Buteau of Sonora Elementary School.
Math
Help Zara find a walking route, along with other problems, with this math worksheet.
Leveled learning extension 1: Reinforce your math skills with these pages which offer more basic math problems!
Leveled learning extension 2: Tease your brain with these worksheets to target foundational math skills!
Let's move
Take a hike and look for animals for your critter house.  Do they have everything they need to survive?
Did you do today's activities?
Push the button below to let us know you've completed the activities below:
Additional lessons are available for this grade level by pressing "More Lessons" above, or selecting a lesson below: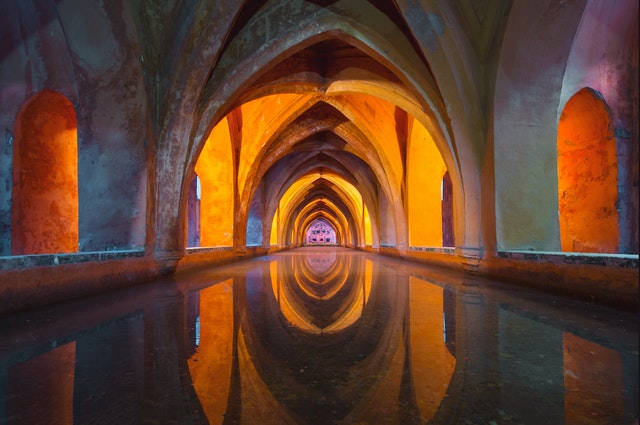 Today's ActivitiesThe events you are living through today will be part of history tomorrow.  Stories people write about parts of their lives can be used by people in the future to learn about the past.  Learn more with this BrainPOP Jr. video. What will your future...