Try It!
Let's explore the zoo with Robert Irwin! watch this video and learn about all of the animals you can find there. Talk about the animals and try making the different noises each animal makes.
Count!
How many animals can you count? Watch the Robert Irwin zoo tour again and count the number of different animals he shows us. Can you count how many of each animal there is too?
Explain
Explore this website and learn about different zoo animals! Take the time to have fun with this website and learn new things. Talk to your learners about what animals they like and find them on the website to learn more about them.
ANIMAL YOGA!
Practice these fun animal yoga poses for a fun and calming movement activity. Yoga can help calm an overstimulated nervous system and stretch those muscles. Encourage your learners to use their imaginations while following along with the video and imagine these animals are doing this with them!
Did you do today's activities?
Push the button below to let us know you've completed the activities below:
Additional lessons are available for this grade level by pressing "More Lessons" above, or selecting a lesson below: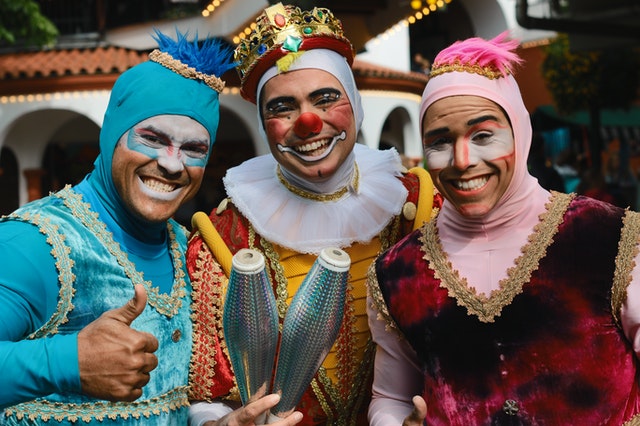 Today's ActivitiesUse this template to create a silly clown face. Check out this fun science experiment using baking soda and vinegar. Your learners will have fun watching the balloon blow up with air. Did you do today's activities? Push the button below to let us...