Water, water, everywhere!
Water, water, everywhere!
Watch & Write
Read this portion of the poem "The Rime of the Ancient Mariner" by Samuel Coleridge and consider the question about theme. 
Did you do today's activities?
Push the button below to let us know you've completed the activities below:
Additional lessons are available for this grade level by pressing "More Lessons" above, or selecting a lesson below: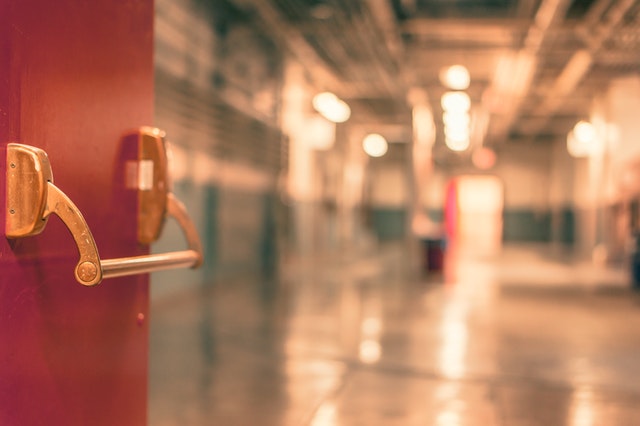 Today's ActivitiesHow Do You Feel About Starting High School? Nervous? Excited? Unsure? Write a short response to reflect on. Write about these: 3 Things you have heard about high school and are wondering if they are, in fact, true. 2 Goals or aspirations you have for...